12 October 2018 20:18 (UTC+04:00)
2 261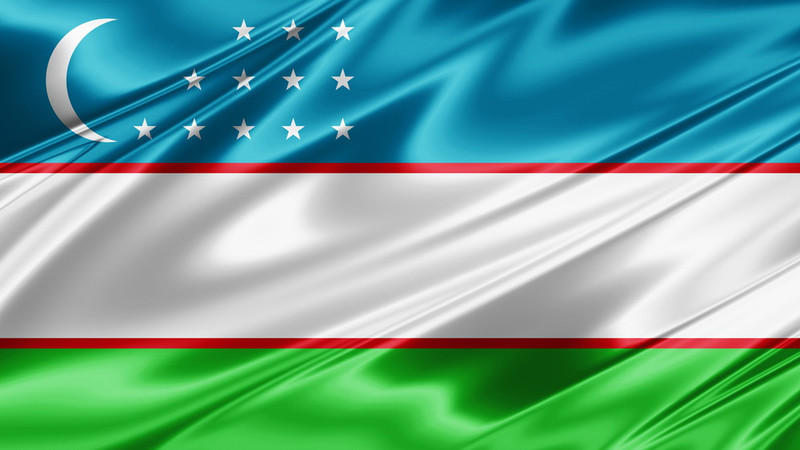 By Abdul Kerimkhanov
Uzbekistan has joined the 27 countries of the world supporting the World Bank Group's Human Capital Development Project, the press service of the WB office in Tashkent said.
"The government of Uzbekistan recognizes the importance of public investment in the development of human capital, which is crucial for economic transformation and the future of the country," said Hideki Mori, head of the World Bank's Office in Uzbekistan.
"We welcome the fact that Uzbekistan has become the first country in Central Asia to join the other 27 countries of the world supporting the implementation of the Human Capital Development Project," Mori added.
The first participants of the project include Bhutan, Georgia, Egypt, Indonesia, Jordan, Iraq, Kenya, Costa Rica, Kuwait, Lesotho, Lebanon, Malawi, Morocco, United Arab Emirates, Pakistan, Papua New Guinea, Peru, Poland, Rwanda, Saudi Arabia, Senegal, Sierra Leone, Tunisia, Uzbekistan, Ukraine, Philippines, Ethiopia, Armenia.
These countries have already appointed responsible officials in their governments who will work with the World Bank Group on the project. These countries have begun work to enhance political dialogue on the development of human capital among their interested ministries and to identify national priorities in the field of accelerated human capital development, in accordance with the development plans of each country.
The human capital index demonstrates that the cumulative lifetime income of 56 percent of children born today on the planet will be more than half the potential. The reason is the low efficiency of government investments in the population of their countries, which does not contribute to the formation of a healthy, educated workforce prepared for the professions of the future.
Human capital is often the only capital that the poorest people have. It is one of the most important driving force of sustainable economic growth. The human capital index directly links improved health and education outcomes with productivity and growth.
Human capital development has primary importance for all countries and with any income level in light of the need to be better prepared for competition in the global economy of the future.
---
Follow us on Twitter @AzerNewsAz
Related News