11 July 2018 10:40 (UTC+04:00)
1 232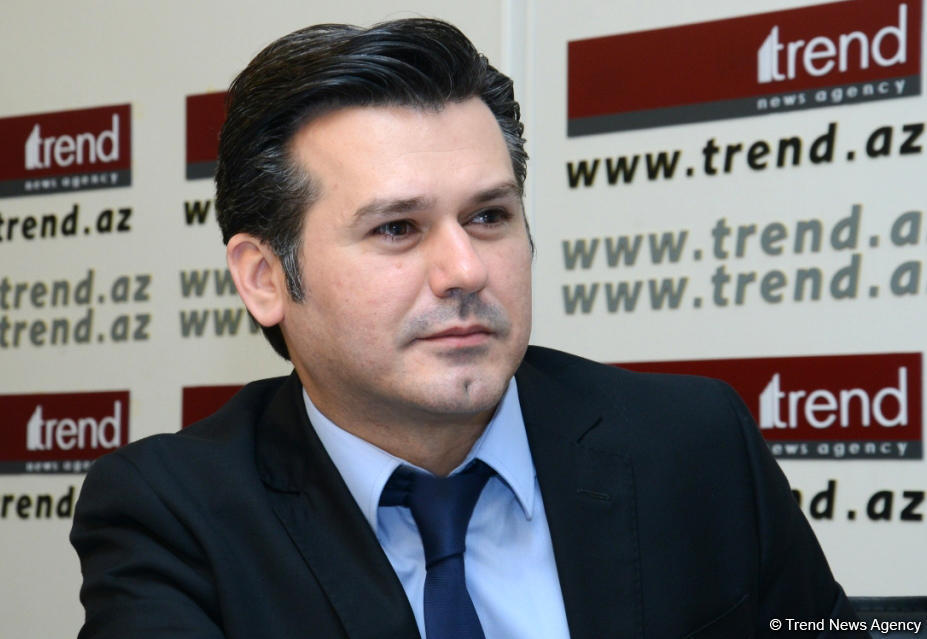 By Rufiz Hafizoglu - Trend:
With the coming of Turkey's Justice and Development Party (AKP) to power in 2002, Recep Tayyip Erdogan repeatedly stated about his intention to recreate the "New Turkey", and it is safe to say that thanks to Erdogan and his policy, serious reforms were made in Turkey in the political, economic and energy spheres.
Transition of Turkey from the parliamentary form of government to the presidential one can be considered the peak of political reforms in the country.
As is known, after the inauguration of Turkish President Recep Tayyip Erdogan on July 9, he announced the composition of the new Cabinet of Ministers.
The Cabinet of Ministers included Vice-President Fuat Oktay, Minister of Justice Abdulhamit Gul, Minister of Treasury and Finance Berat Albayrak, Interior Minister Suleyman Soylu, Minister of Culture and Tourism Mehmet Ersoy, Minister of Labor, Social Services and Family Zehra Zumrut Selcuk, Minister of Energy and Natural Resources Fatih Donmez, Minister of Youth and Sports Mehmet Kasapoglu, Minister of National Education Ziya Selcuk, Minister of National Defense Hulusi Akar, Minister of Healthcare Fahrettin Koca, Minister of Trade Ruhsar Pekcan, Minister of Transport and Infrastructure Mehmet Cahit Turhan, Minister of Industry and Technologies Mustafa Varank, Minister of Agriculture and Forestry Bekir Pakdemirli, Minister of Environment and Urban Development Murat Kurum and Foreign Minister Mevlut Cavusoglu.
Before announcing the composition of the Cabinet of Ministers, Erdogan noted that basically there will be new names in it.
Indeed, if the composition of the Cabinet is analyzed, it is possible to see that with the exception of Abdulhamit Gul, Berat Albayrak and Suleyman Soylu, all the ministers are new.
The appointment of former chief of Turkish General Staff Hulusi Akar to the post of defense minister became the most unexpected event.
Only the first defense ministers of Turkey (after the establishment of the Republic of Turkey) were servicemen, and starting from 1950, mainly diplomats and lawyers were appointed to this post.
The last five defense ministers of Turkey (1990-June 2018) weren't servicemen. Newly appointed Defense Minister of Turkey Hulusi Akar, unlike previous defense ministers, has no political career and is exclusively a serviceman.
The appointment of former chief of the General Staff of the Turkish Armed Forces Hulusi Akar to the post of Turkey's defense minister can be considered the first hint that Ankara doesn't intend to reckon with the NATO demand, since according to NATO standards, defense minister of a NATO member state should be a civilian.
---
Follow us on Twitter @AzerNewsAz
Related News