13 June 2018 17:10 (UTC+04:00)
2 484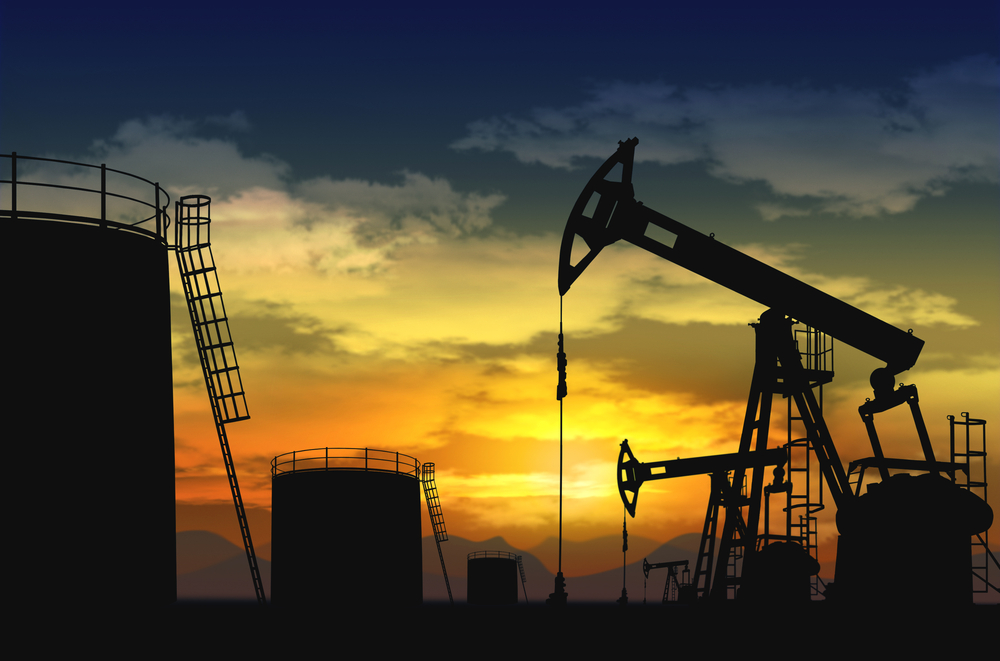 By Kamila Aliyeva
Kazakhstan increased oil, gas and gas condensate production by 6.4 percent in January-May 2018 compared to the same period of the previous year.
This was stated by Kazakh Deputy Energy Minister Makhambet Dosmukhambetov at a government meeting on June 12.
For the first five months of 2018 oil production for three major projects amounted to 22.7 million tons. Of this amount, 5 million tons account for the Kashagan field, 12.5 million tons - the Tengiz field, and 5.2 million - the Karachaganak field.
Oil exports from Kazakhstan in January-May 2018 increased by 5.7 percent up to 30.6 million tons. The volume of oil, directed to processing, increased by 6.2 percent and amounted to 6.3 million tons.
The volume of production of petroleum products at three refineries in Kazakhstan increased by 1.5 percent and totaled 4.4 million tons.
"In general, the situation on the market of petroleum products is stable and there is no deficit in the market of fuels and lubricants," Dosmukhambetov stated.
The request of the Ministry of Agriculture of Kazakhstan to supply diesel fuel for spring-field work is fully satisfied.
The production of natural gas in Kazakhstan in January-May 2018 increased by 6.4 percent and reached 23.4 billion cubic meters. Gas exports amounted to 8.6 billion cubic meters, which is 28.4 percent more than in 2017.
The production of liquefied petroleum gas (LPG) amounted to 1.3 million tons showing an increase of 4.7 percent.
In 2017, Kazakhstan increased oil and gas condensate production by 10.5 percent compared to 2016 up to 86.202 million tons.
Previously, the government of Kazakhstan predicted that in 2018, oil and gas condensate production will amount to 87 million tons. At the moment, oil production in the country is ahead of schedule and this figure can be exceeded.
Over the next 8 years, Kazakhstan plans to significantly increase oil production, reaching a level of 104 million tons per year.
An insufficient level of investment in geological exploration may interfere with Kazakhstan's plans for oil production growth. With the exception of Kashagan, Karachaganak and Tengiz, there is a decline in production due to the late stage of development and significant depletion of reserves in other fields.
Kazakhstan's proven oil reserves as of early 2016 stood at 30 billion barrels, according to the BP Statistical Review of World Energy.
Tengiz, Karachaganak and Kashagan are the largest oil fields in Kazakhstan. Three oil giants will be able to bring Kazakhstan's oil production to a new level in the coming years even if new oil fields are not discovered.
With the start of oil production at the Kashagan field, the forecasts of several international organizations on oil production in Kazakhstan immediately grew.
---
Kamila Aliyeva is AzerNews' staff journalist, follow her on Twitter: @Kami_Aliyeva
Follow us on Twitter @AzerNewsAz
Related News