Tajikistan studying draft route of Tajikistan-Afghanistan-Turkmenistan railway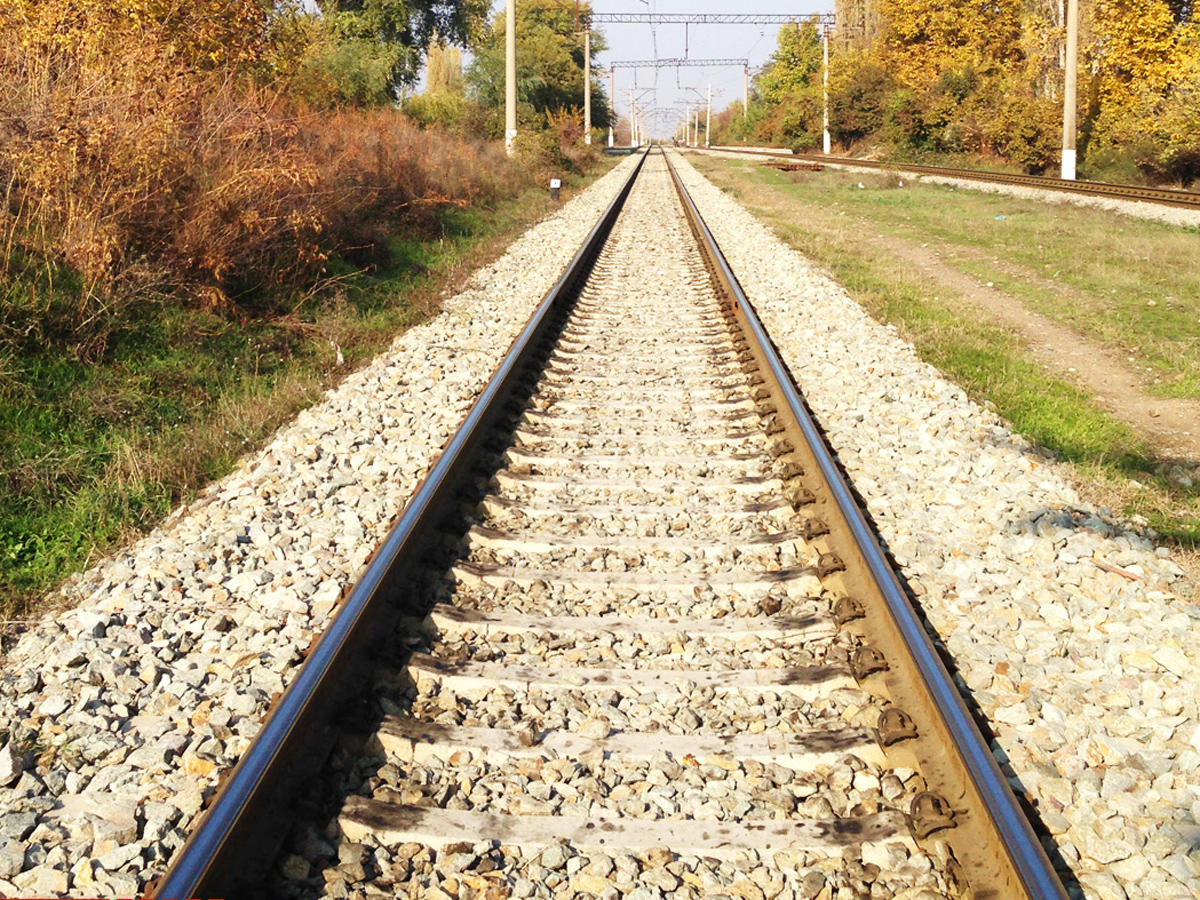 By Kamila Aliyeva
Tajikistan's Ministry of Transport has offered the government a draft route plan for the Tajik section of the Tajikistan-Afghanistan-Turkmenistan railway, a project which may turn Afghanistan into a regional hub.
The specialists have completed the work on determining the route of the Tajik section of the specified railway, and the project was given to the state commission for studying and making a decision on it, according to the ministry.
"The route of the Tajik section runs through the districts of J. Balkhi, Jaihun and Nizhny Pyanj. After the state commission approves the project, the feasibility study for the project will begin, that is, the length of the road, the number of bridges, etc. will be determined," the source said.
A memorandum on the construction of the Tajikistan-Afghanistan-Turkmenistan railway was signed in March 2013 by the presidents of the three countries.
The role of the main coordinator of the project was assumed by the Asian Development Bank.
"It was decided that ADB will assume this role and help not only Tajikistan, but also Afghanistan," the permanent representative (now former) of ADB in Tajikistan C. C. Yu told reporters in January 2014.
Later, the Asian Development Bank allocated $9 million of grant funds for the development of a feasibility study for the future railway.
Previously, there were controversial points about the choice of the route of this railway through the territory of Afghanistan. Two routes were proposed. The length of the short route that Tajikistan offered is 160 km. The route proposed by the Afghan side was more than 500 km. As a result, the parties managed to agree and sign the corresponding protocol.
The railway from Atamyrat in Turkmenistan to the Ymamnazar border crossing point (85 km) and Afghanistan's customs facilities at Aqina (3 km) - the first link of the Asian transnational railway - was officially opened in November 2016
The project is of great significance for all three countries. The Afghan and Tajik economies are suffering due to their isolated, landlocked nature, poor infrastructure, and slow economic growth.
Afghanistan's transport infrastructure, which was destroyed over the course of decades of war, has to be rebuilt in order to benefit from the country's trade and transit potential. Afghanistan shares borders of 744 and 1,206 kilometers with Turkmenistan and Tajikistan, respectively.
The construction of railway would play a major role in increasing trade and could enable Afghanistan to play the role of a bridge integrating the Central Asian region with global markets.
---
Kamila Aliyeva is AzerNews' staff journalist, follow her on Twitter: @Kami_Aliyeva
Follow us on Twitter @AzerNewsAz