TAP gas project to sign large contracts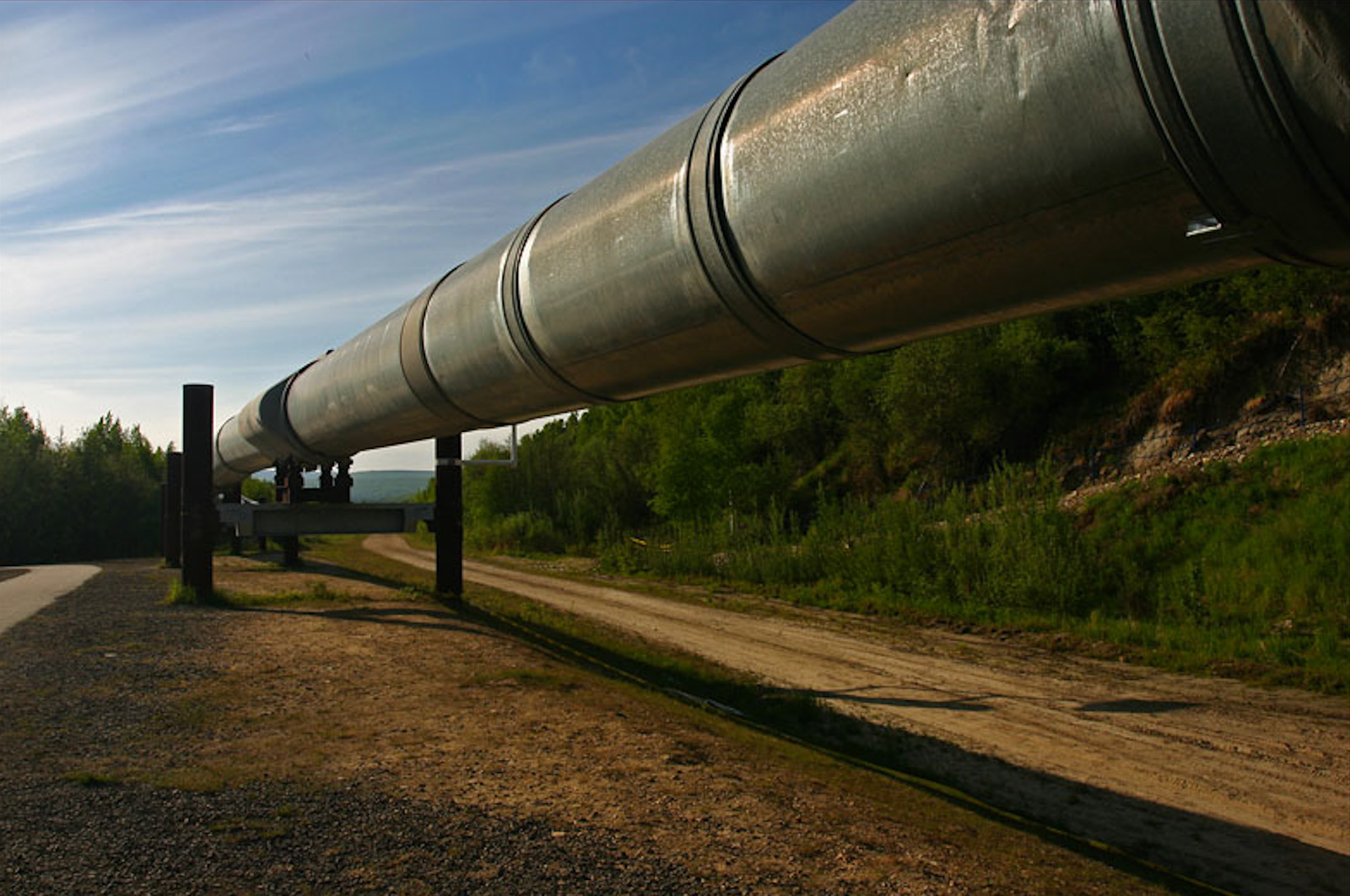 Trans Adriatic Pipeline AG (TAP) will conclude several large contracts this year, including onshore and offshore pipeline construction, compressor stations, line pipes, Lisa Givert, TAP head of Communications told Trend August 18.
Givert said that currently TAP is in early discussions with several lenders.
"TAP expects to secure funding from a number of multilateral institutions, such as the European Bank for Reconstruction and Development and the European Investment Bank, as well as Export Credit Guarantee Agencies of a number of OECD countries involved in the supply of goods and services," Givert said.
"In addition, TAP's financing is foreseen to include commercial lenders," she said, adding that it is too early to comment on any further details.
She also noted that TAP is part of the $45 billion Southern Gas Corridor value chain.
Regarding the cost of the project, she said TAP would be in a position to reveal it once all the major contracts have been awarded and construction has started.
Earlier the European Investment Bank (EIB) said in a statement on its website that it was considering lending 2 billion euro ($2.23 billion) to the project company in charge of TAP. The project has been included in the European Commission's list of 33 priority energy security Projects of Common Interest, according to the statement.
The bank is currently considering the possibility of allocating a loan but it has not been approved by the Board of Directors of the bank.
TAP will transport natural gas from the giant 'Shah Deniz 2' field in Azerbaijan to Europe. The approximately 870 km long pipeline will connect with the Trans Anatolian Pipeline (TANAP) at the Turkish-Greek border at Kipoi, cross Greece and Albania and the Adriatic Sea, before coming ashore in Southern Italy.
The pipeline's construction is expected to start in 2016.
TAP's initial capacity will be 10 billion cubic meters per year, expandable to 20 billion cubic meters per year.
TAP's shareholding is comprised of BP (20 percent), SOCAR (20 percent), Statoil (20 percent), Fluxys (19 percent), Enagás (16 percent) and Axpo (5 percent).
---
Follow us on Twitter @AzerNewsAz