30 November 2012 15:49 (UTC+04:00)
838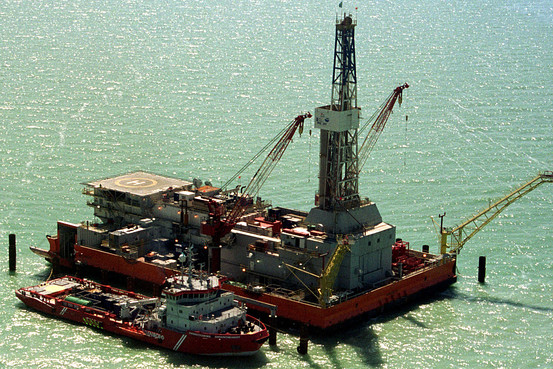 Kazakh President Nursultan Nazarbayev and oil giant Royal Dutch Shell's CEO Peter Voser have discussed the prospects of cooperation in Astana on Friday, Trend news agency reported, referring to the Kazakhstan's Presidential press-service.
The parties discussed development of Kazakhstan' oil and gas field Kashagan.
"Shell is an important partner of Kazakhstan in the development of a number of oil and gas fields, including Kashagan. We need to discuss further development of this field and the prospects of your company's work in our country," Nazarbayev said.
Voser in his turn expressed hope for further mutually beneficial cooperation with Kazakhstan.
"Today, our company successfully works in Kazakhstan and we look forward to continue a mutually beneficial cooperation," Shell's CEO said.
Kashagan is one of the largest fields discovered in the past 40 years. According to the analysts, Kashagan has the potential to unite the top five largest oil companies in the world. Kazakh geologists estimate geological oil reserves at 4.8 billion tons. Total oil reserves are 38 billion barrels (six billion tons), with a recoverable volume of about 10 billion barrels. Natural gas reserves are estimated at over one trillion cubic meters.
Commercial production on Kashagan is expected to begin in the first quarter of 2013.
At present the Kashagan project participants are Eni, Royal Dutch Shell, Exxon Mobil, Total and KazMunaiGas, which owns equal shares (16.81 per cent), as well as ConocoPhillips - 8.4 per cent and Japan's Inpex - 7.55 per cent.
Related News