20 August 2018 11:23 (UTC+04:00)
4 029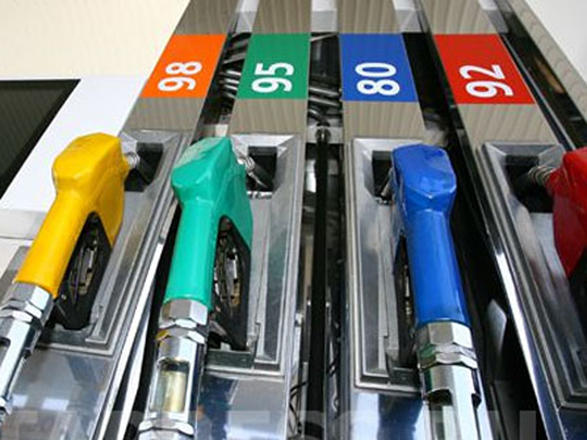 By Trend
Prices for AI-95 Premium and AI-98 Super gasoline brands, which are imported to Azerbaijan from abroad, have risen.
The price of one liter of AI-95 Premium have risen to 1.5 manats, the price of AI-98 Super to 1.6 manats.
Previously, the retail prices of these brands of gasoline were 1.25 and 1.5 manats per liter, respectively.
At the same time, the prices for AI-92 gasoline, which are produced domestically, will remain unchanged - 0.9 manats. The price for AI-92 is regulated by the Tariff Council of Azerbaijan.
Сurrently the price of one liter of AI-95 Premium in Georgia is 1.03 dollars or 1.75 manats, AI-98 Super - 1.07 dollars or 1.82 manats, in Turkey AI-95 - 1.14 dollars or 1.94 manats, AI-98 - 1.18 dollars or 2 manats, in Ukraine AI-95 - 1.18 dollars or 2 manats, AI-98 - 1.22 dollars or 2.07 manats. In these countries, as well as in Azerbaijan, the gasoline of the above brands is not produced, and the demand for it is met through imports.
At present, the Baku Oil Refinery named after Heydar Aliyev is being modernized, where Azeri gasoline is produced. The work is planned to be completed in 2021. After modernization, the production capacity of the refinery will be increased from six million to eight million tons per year, and the operational period of the plant will increase to 2040. The enterprise will also establish production of gasoline AI-95.
---
Follow us on Twitter @AzerNewsAz
Related News