22 June 2018 19:30 (UTC+04:00)
1 377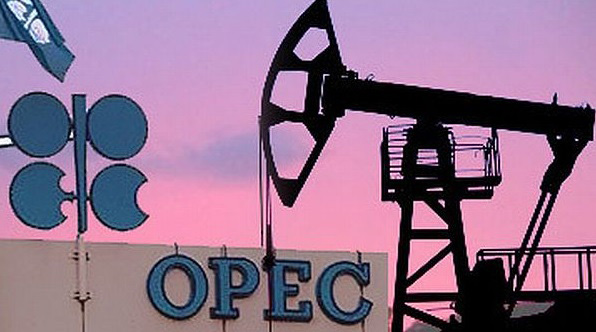 By Trend
The ministers of the OPEC countries have started talks on adjustment of oil production cut quotas in Vienna, a TASS correspondent on the scene reported.
The OPEC ministers should decide whether the cartel needs to soften the production restrictions and to boost it by 1 million barrels of oil per day, following the recommendation of the monitoring committee.
The meeting began at 11.42 am local time. It is expected to last longer than usual, as there is no consensus among the partners on the correction of production. Iran, Iraq and Venezuela are against the increase in production.
On the eve of the meeting of the monitoring committee, Iraq and Venezuela refrained from supporting such a decision and Iran's representatives left the session altogether.
The result of today's meeting will influence the outcome of tomorrow's meeting when the OPEC ministers will be joined by the ministers of non-OPEC countries participating in the agreement on limiting production, including Russia.
Ahead of today's meeting, the OPEC + monitoring committee recommended the alliance to support the adjustment of quotas to increase oil production from July by 1 million barrels per day. Although the real increase may be smaller - about 700,000 barrels, because not all countries will be able to boost production in a short time.
According to the TASS source in OPEC, on Friday the ministers intend to reach an agreement with Iran and other countries opposing the adjustment of quotas.
---
Follow us on Twitter @AzerNewsAz
Related News