16 May 2018 18:47 (UTC+04:00)
2 376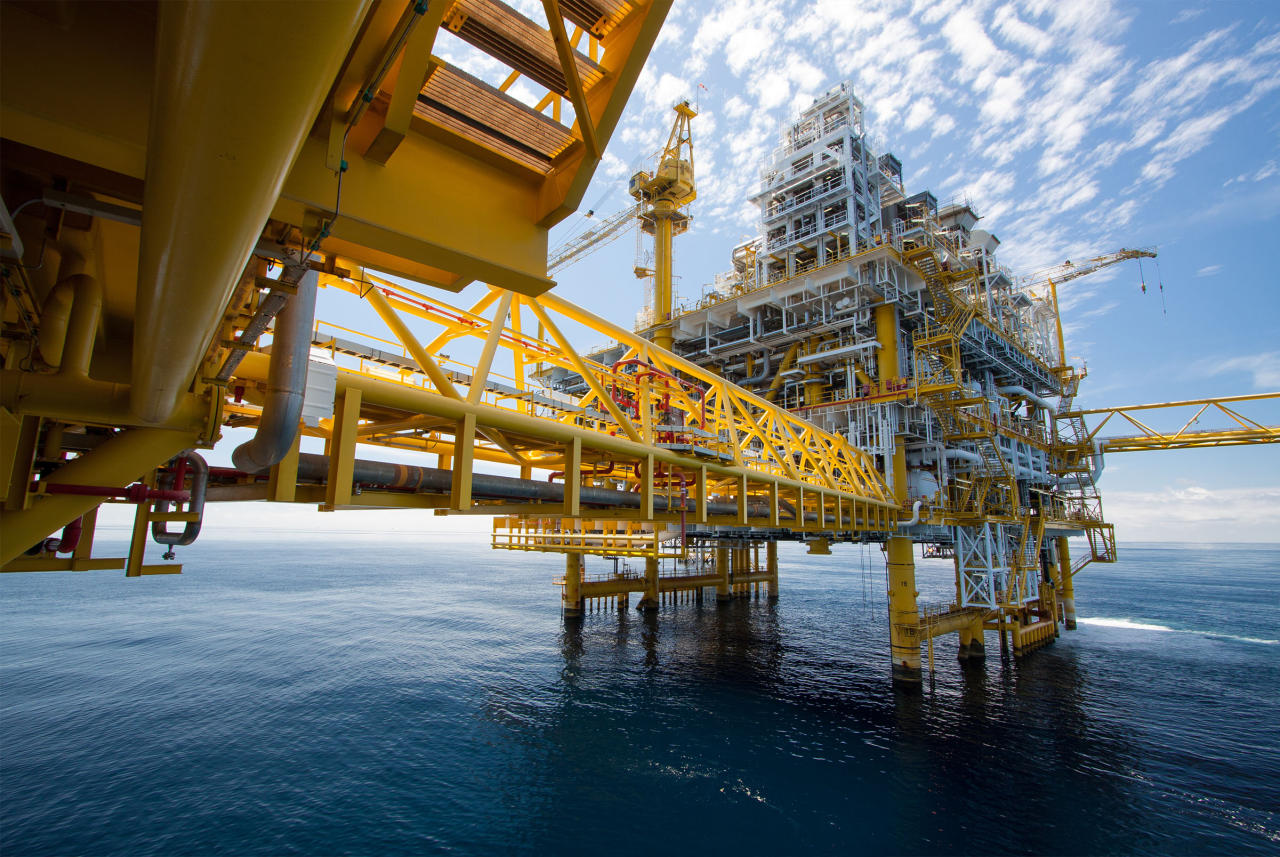 By Sara Israfilbayova
Azerbaijan exported 1.89 billion cubic meters of natural gas, worth $342.92 million, in January-April 2018.
The volume of natural gas exports grew by 11 percent, the cost - by 24 percent, compare to the same period of the last year.
The share of natural gas exports equaled to 6.07 percent of the total export of Azerbaijan.
Meanwhile, oil products exports amounted to $368.93 with the total cost of $181.785 million.
Exports of oil products accounted for 3.22 percent of total exports of Azerbaijan. The volume of exported petroleum products in the annual comparison grew by 20 percent, the cost - by 53 percent.
Azerbaijan has a large number of oil and gas fields and promising structures in the Caspian Sea. One of them is the block of oil and gas fields "Azeri-Chirag-Gunashli" (ACG), proven oil reserves of which are estimated at 1.2 billion tons, while gas reserves-350 billion cubic meters.
Another large field is the Shah Deniz gas condensate field, reserves of which are estimated at 1.2 trillion cubic meters of gas. Within the second stage of field development, the volume of gas production can be increased to 24 billion cubic meters per year, according to forecasts.
There are also such deposits as Absheron (350 billion cubic meters), Umid (200 billion cubic meters), and the promising structure of Babek (400 billion cubic meters).
Azerbaijani gas is currently exported directly by the State Oil Company of Azerbaijan SOCAR to Iran and Georgia, and by the Shah-Deniz consortium via the Baku-Tbilisi-Erzerum gas pipeline to Georgia and Turkey.
The overwhelming part of oil produced in Azerbaijan falls on ACG block. Almost all oil from the block is exported by the Baku–Tbilisi–Ceyhan (BTC) pipeline.
Azerbaijan's oil is exported from the country not only in raw form, but also in the form of oil products. The country's only oil producer is SOCAR.
Azerbaijan's oil products are exported to such countries as Turkey, Georgia, Italy, Egypt, Greece, Lebanon, Singapore, Ukraine, Afghanistan, Tajikistan, Uzbekistan, Malta, Libya, Romania, China, Spain, Bahamas and others.
A contract for development of ACG block of oil and gas fields was signed in 1994 for 30 years.
Thirteen companies from eight countries (Azerbaijan, the U.S., Great Britain, Russia, Turkey, Norway, Japan, Saudi Arabia) have participated in signing of the "Contract of the Century".
The agreement will cover the development of the field until 2050 and will add significant resource development potential. The document specifies the key commercial terms for the future development of the ACG field and enables the parties to conclude negotiations and finalize fully-termed agreements in the next few months.
---
Sara Israfilbayova is AzerNews' staff journalist, follow her on Twitter: @Sara_999Is
Follow us on Twitter @AzerNewsAz
Category News