14 November 2017 13:48 (UTC+04:00)
2 120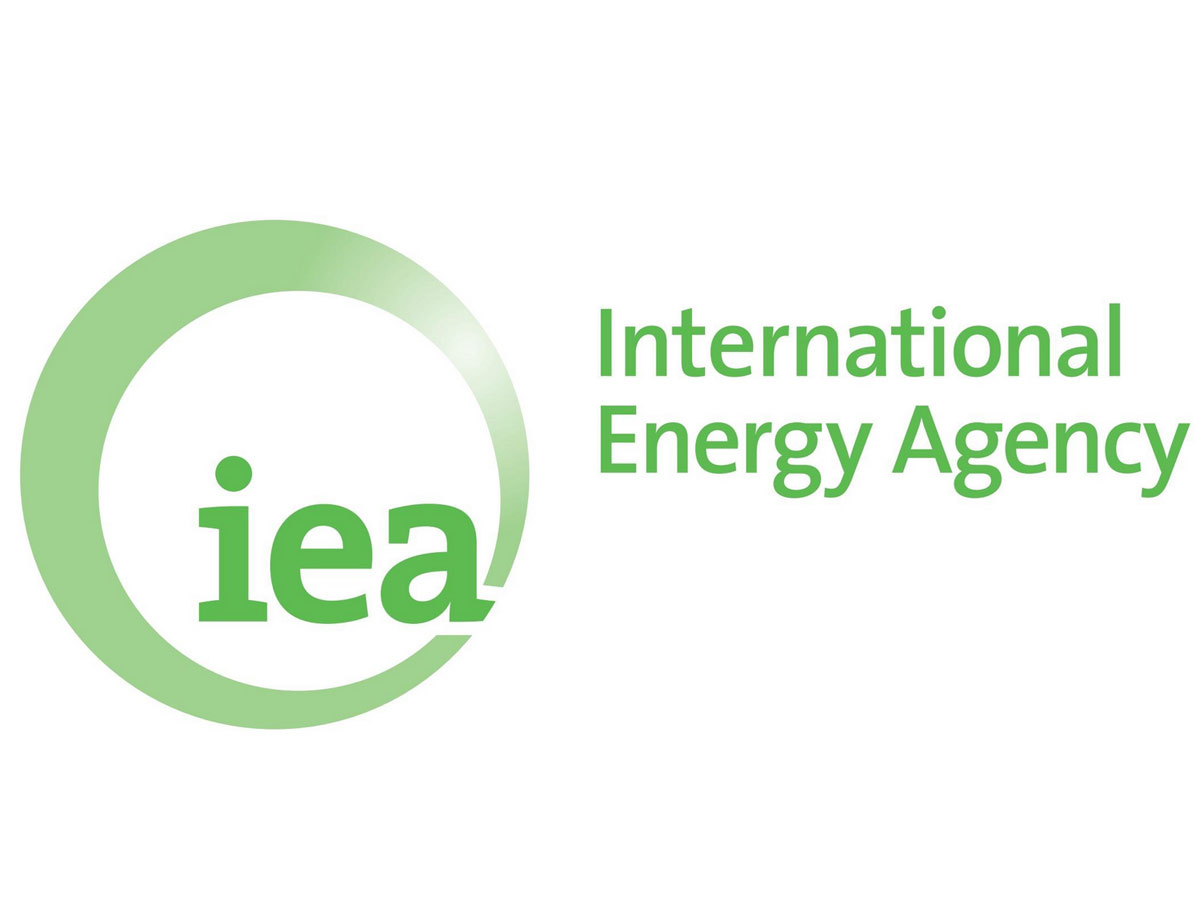 By Trend
Global oil demand growth has been revised down by 0.1 million barrels per day (mb/d) for both 2017 and 2018, the International Energy Agency (IEA) said in its November Oil Market Report.
"We now see increases of 1.5 mb/d in 2017 (or 1.6 percent), to 97.7 mb/d, and 1.3 mb/d in 2018 (or 1.3 percent) to 98.9 mb/d," said the report.
IEA experts said that this is partly because of northern hemisphere heating degree day numbers for the early winter season, revised demand data for some Middle East countries e.g. Iraq and Egypt, and modest changes elsewhere.
"We have also taken general account of prices rising, in broad terms, by about 20 percent since early September. For 2018, our demand outlook has been adjusted to reflect a lower estimate for heating degree days in the early months plus some impact from higher prices," said the report.
IEA experts pointed out that the events in Saudi Arabia have added extra momentum to the rally that has driven oil prices from lows of $45/bbl (Brent) in late June to around $63/bbl recently.
"To date, we have not seen any impact on the Saudi energy sector. However, we have seen real interruptions in Iraq where shipments from the north fell by an estimated 170,000 b/d in October, as well as lower production in Algeria, Nigeria and Venezuela. In recent weeks, we also saw lower-than-expected production in the US, Mexico and the North Sea. These supply disruptions, geopolitical concerns, a growing expectation that the OPEC/non-OPEC output accord will be extended through 2018 at the end of the month, and with demand growth still robust, largely explain firmer prices," said the report.
IEA believes that using a scenario whereby current levels of OPEC production are maintained, the oil market faces a difficult challenge in 1Q18 with supply expected to exceed demand by 0.6 mb/d followed by another, smaller, surplus of 0.2 mb/d in 2Q18.
The reality is that even after some modest reductions to growth, non-OPEC production will follow this year's 0.7 mb/d growth with 1.4 mb/d of additional production in 2018 and next year's demand growth will struggle to match this, according to the report.
---
Follow us on Twitter @AzerNewsAz
Related News