8 September 2017 16:16 (UTC+04:00)
1 640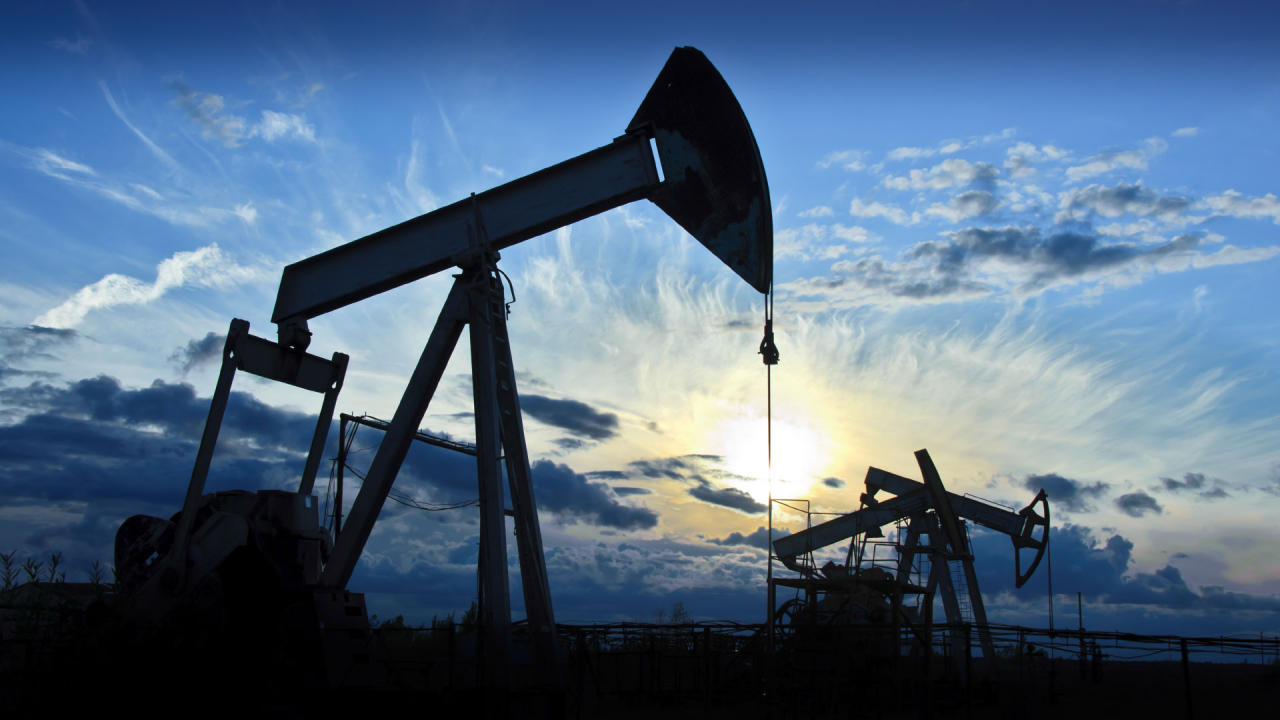 By Sara Israfilbayova
Oil prices jumped up on September 8 following the data on the slowdown of the U.S. refineries in the Gulf of Mexico region after the Hurricane Harvey.
Brent crude is up 0.5 percent at $54.76 per barrel, after reaching its highest since April at $54.80 previous day, while U.S. West Texas Intermediate (WTI) is 0.29 percent up at $49.23 per barrel, Reuters reported.
U.S. crude fell as a result of low refining activity following Harvey, which sharply reduced demand for crude oil, refining's lifeblood, traders said.
Harvey's impact was also felt in oil production. U.S. oil output fell by almost 8 percent, from 9.5 million barrels per day (bpd) to 8.8 million bpd, according to the Energy Information Administration (EIA).
But the slowdown in refining and output are expected to be temporary.
Bloomberg news agency reported that as of September 8, only 8 percent of the oil refining capacity remained withdrawn after the Hurricane Harvey. A week ago this figure reached 20 percent.
Meanwhile, Russian Deputy Prime Minister Arkady Dvorkovich said that the option to extend Russia's participation in the OPEC + agreement on reducing oil production will depend on the results of monitoring the market in April 2018.
But head of Rosneft Igor Sechin believes that the oil market is affected not by the OPEC deal, but the devaluation of the dollar.
"Before discussing the issue of extending the OPEC deal, all factors affecting the market should be seriously analyzed," he told TASS.
Russia and Saudi Arabia discussed on September 5 the possibility of extending the OPEC + agreement to reduce oil production after March 2018.
The OPEC+ plans to discuss the issue of the prolongation in November in Vienna.
OPEC and other major oil producers such as Russia, Azerbaijan, Bahrain, Brunei, Equatorial Guinea, Kazakhstan, Malaysia, Mexico, Oman, Sudan, and South Sudan reached an agreement in December 2016 to remove 1.8 million barrels a day from the market.

OPEC and its partners decided to extend its production cuts till March 2018 in Vienna on May 25, as the oil cartel and its allies step up their attempt to end a three-year supply glut that has savaged crude prices and the global energy industry.
---
Follow us on Twitter @AzerNewsAz
Related News