5 September 2017 15:30 (UTC+04:00)
1 684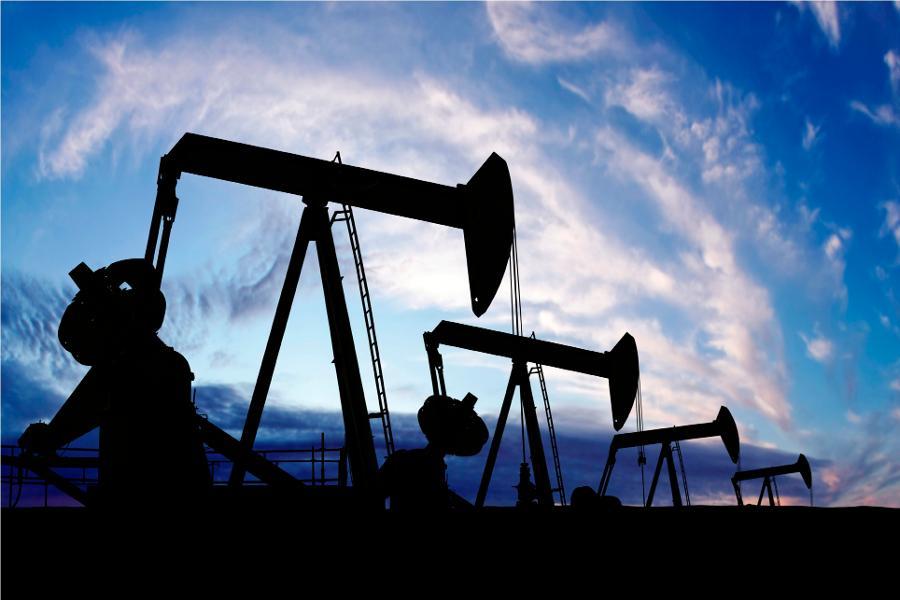 By Sara Israfilbayova
Azerbaijan, one of oil-producing nations that struck a deal to cut output along with OPEC states, keeps meeting commitment under the deal.
Daily oil production in Azerbaijan amounted to 734,800 barrels in August, 704,000 barrels of which were crude oil and 30,800 barrels-condensate.
The participation of Azerbaijan in joint oil production cuts is defined at 35,000 barrels per day.
The country has presented its data on daily oil output for August to the OPEC Joint Technical Commission under the Monitoring Committee, the Azerbaijani Energy Ministry told Trend on September 5.
Every day 617,600 barrels of oil, 30,800 barrels of condensate and 6,600 barrels of oil products were exported.
The country produced 793,900 barrels of oil per day in January 2017, 776,400 barrels per day – in February, 733,300 barrels per day – in March and 781,100 barrels per day – in April, 785,300 barrels per day – in May, 793,700 barrels per day - in June, 796,700 barrels per day - in July.
In November 2016, the OPEC summit was held in Vienna, where OPEC members reached an agreement on reducing oil output by 1.2 million barrels per day. In December 2016 was a meeting of oil producers outside the OPEC. Following the meeting, was signed an agreement to reduce oil production by a total of 558,000 barrels per day starting from January 2017.
The deal participants agreed to extend the production adjustments for nine months, on May 25, 2017.
The next meeting of the Joint OPEC-Non-OPEC Technical Committee (JTC) of OPEC is scheduled for September 22 in Vienna.The JTC earlier reported that the compliance level of OPEC and participating non-OPEC countries has dropped from 98 percent in June to 94 percent in July.
Energy-rich Azerbaijan produces three grades of crude oil - Azeri BTC, Azeri Light, and Urals. The price of a barrel of Azeri Light crude oil decreased $0.15 to stand at $54.55 on the world markets on September 5.
Prior to the landmark deal, the volume of production in the country was at the level of 37.72 million tons of oil, while daily output stood at 829,100 barrels.
Meanwhile, Azerbaijan's energy giant SOCAR reported that it produced nearly 631,500 tons of crude oil in January-July of this year.
A total of 3,339,000 million tons of oil was produced in Azerbaijan in July. SOCAR reported that crude oil production was 4.34 billion tons in January-July of this year and in total 22.50 billion tons.
SOCAR is a wholly state-owned national oil company headquartered in Baku, Azerbaijan. The company produces oil and natural gas from onshore and offshore fields in the Azerbaijani section of the Caspian Sea.
The company includes such production associations as Azneft (the enterprises producing oil and gas onshore and offshore), Azerikimya (the chemical enterprises) and Azerigas (distributor of gas produced in the country), as well as oil and gas processing plants, service companies, and the facilities involved in geophysical and drilling operations.
---
Follow us on Twitter @AzerNewsAz
Related News