31 August 2017 16:56 (UTC+04:00)
1 582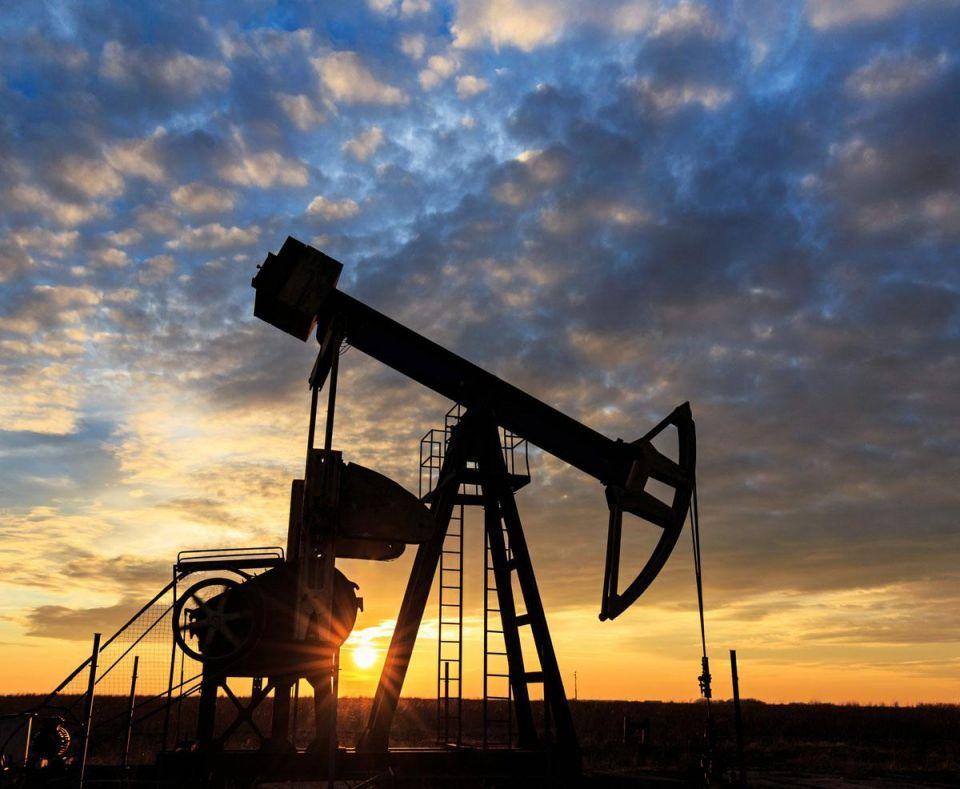 By Sara Israfilbayova
Crude oil prices slightly fell on August 31 despite a larger than expected draw in crude oil inventories reported by the U.S. Department of Energy.
The price of Brent oil was at $50.71 down from $51.79 and U.S. WTI crude was at $45.91 from $46.32 on August 31.
Traders are focused on the disruption in refinery operations, due to Hurricane Harvey. Motiva, the largest refinery in the United States, closed operations on August 30, adding to the shut ins, that have reduced refining capital in the United States by 20 percent, which is reducing crude oil demand.
The inventories saw an unexpected decline, according to the report. The U.S. commercial crude oil inventories dropped by 5.4 million barrels from the previous week, compared to expectations that inventories would drop by 2 million barrels.
Gasoline inventories remained unchanged last week, and distillate fuel inventories increased by 0.7 million barrels last week. Total commercial petroleum inventories decreased by 1.1 million barrels last week.
Hurricane Harvey led to the suspension of refineries processing over 4.25 million barrels of oil per day. Thus, the remaining oil refining capacity in the U.S. fell to a minimum level in seven years, according to experts.
The main impact of the disaster fell on the refining capacity of Texas and Louisiana, which is 5.6 million barrels per day and 3.3 million barrels per day, respectively. A number of companies suspended the work of their refineries, and, according to American Goldman Sachs, 23 percent of oil refineries are idle in the country.
Goldman Sachs said it could take several months to restore all production.
"While no two natural disasters are similar, the precedent of Rita-Katrina would suggest that 10 percent of the ... currently offline capacity could remain unavailable for several months," the investment bank told Reuters.
Meanwhile, Minister of Economic Development of Russia Maxim Oreshkin expects that oil prices will be stable until the end of the first quarter of 2018 and will fall to $ 41-42 per barrel by the middle of next year.
On November 30, 2016, the OPEC summit was held in Vienna, where OPEC members reached an agreement on reducing oil production by 1.2 million barrels per day. On December 10, 2016 was a meeting of oil producers outside the OPEC. Following the meeting, was signed an agreement to reduce oil production by a total of 558,000 barrels per day starting from January 2017.
The total reduction by OPEC countries and countries outside the cartel will be 1.8 million barrels per day.
The deal participants agreed to extend the production adjustments for nine months, on May 25, 2017.
The next meeting of the Joint OPEC-Non-OPEC Technical Committee (JTC) of OPEC is scheduled for September 22 in Vienna.
---
Follow us on Twitter @AzerNewsAz
Related News