14 August 2018 12:05 (UTC+04:00)
1 640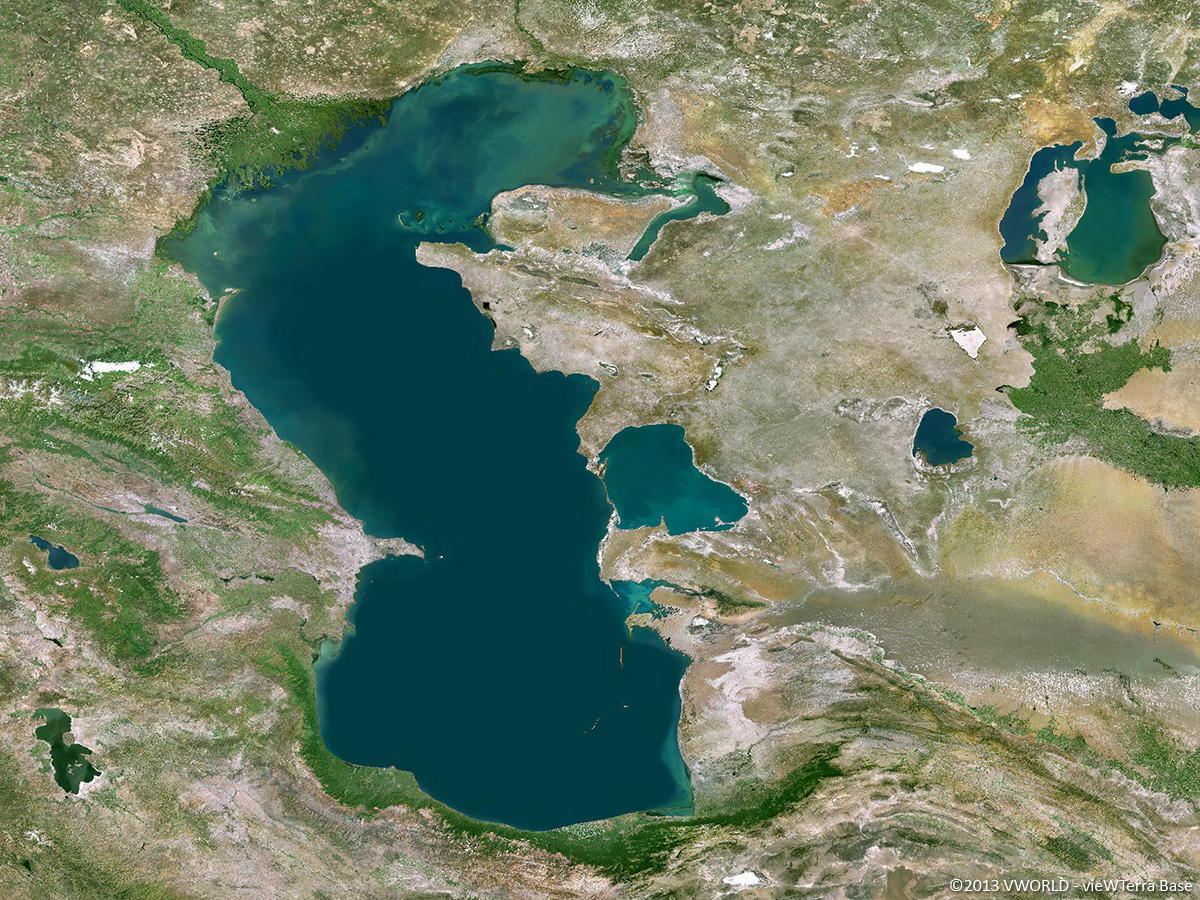 By Trend
The Convention on the Status of the Caspian Sea will significantly strengthen Iran's relations with Azerbaijan, which is important in conditions when new projects are being started and major mutual investments are being discussed, Farhad Ibrahimov, Russian political scientist, expert of the Center for Post-Soviet Studies at the Russian Academy of Sciences, told Trend Aug. 13.
He said that Iran was the only country that didn't agree to make concessions.
"Iran was in favor of dividing the Caspian Sea as a lake, and in this case Iran had a right for 20 percent of the Caspian Sea," he noted. "Kazakhstan disagreed because in this case it would lose about 9 percent of its sea territory. Russia and Azerbaijan supported Kazakhstan. The fact that Iran has made certain concessions, agreeing with Moscow's position, can have different reasons - from geopolitical ones to the country's internal problems. Iran isn't in the best economic condition now, relations with Washington worsened again, and Iran understands well that it is necessary to make compromises with its neighbors in order to somehow alleviate the situation."
He added that the meeting of leaders of the Caspian states influenced the decision of Iran to make concessions.
He said this decision will allow resolve all issues with the division of the Caspian Sea into sectors and the summit of the heads of the Caspian states in Aktau can be considered a breakthrough.
He noted that the decision on the absence of third parties in the Caspian Sea was also an important moment for Iran and Russia.
Ibrahimov added that leaders of the countries came to a compromise in order to settle all unresolved issues that were impeding the development of relations among the countries for more than 20 years.
On August 12, the Kazakh city of Aktau hosted a ceremony of signing documents on the legal status of the Caspian Sea at the 5th summit of heads of the Caspian states.
The Convention on the Legal Status of the Caspian Sea was signed by President of Azerbaijan Ilham Aliyev, President of Kazakhstan Nursultan Nazarbayev, President of Russia Vladimir Putin, President of Iran Hassan Rouhani and President of Turkmenistan Gurbanguly Berdimuhamedov.
---
Follow us on Twitter @AzerNewsAz
Category News