22 January 2019 16:23 (UTC+04:00)
1 710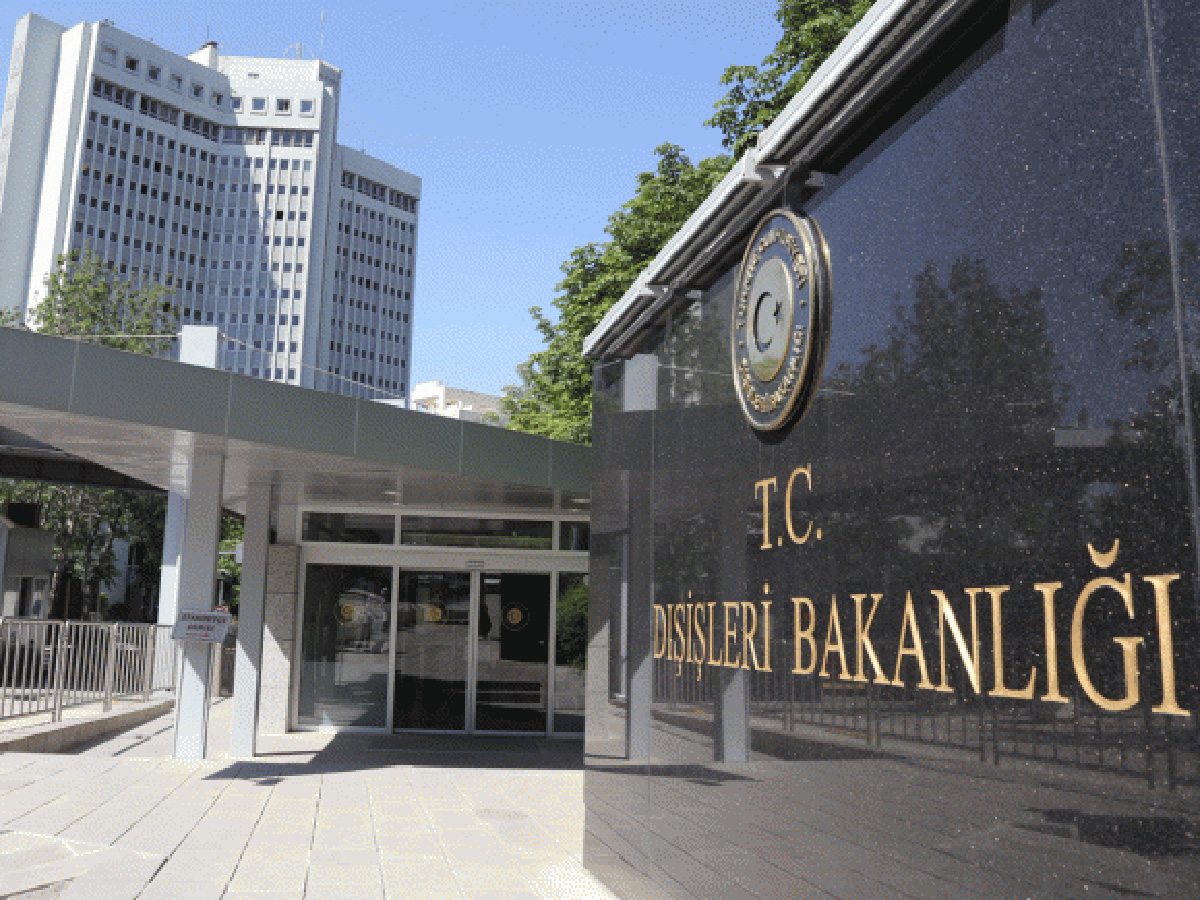 By Abdul Kerimkhanov
Turkish official once again broke to pieces Armenian dream of mending relations with Turkey.
There can be no talk of normalizing relations between Turkey and Armenia without a solution to the Nagorno-Karabakh conflict, Turkish Foreign Minister Mevlut Cavusoglu said, Turkish media reported.
Cavusoglu noted that stability in the South Caucasus is impossible without solving the Armenia-Azerbaijan Nagorno-Karabakh conflict.
The two bordering countries practically lack any relations, apart from several tens of thousands of labor migrants from Armenia working in Turkey, as well as the activities of Armenian shuttle traders. In response to the occupation of Azerbaijani territories, Turkey keeps its borders with Armenia closed.
The new leadership of Armenia has repeatedly stated its readiness to normalize relations with Turkey, but without preconditions. Moreover, they express disappointment that these statements are not met with the necessary understanding from the Turkish side.
Turkey broke off relations and closed the borders precisely because of the occupation policy of Armenia towards Azerbaijan. Ankara has repeatedly stated that the Karabakh issue should be resolved within the framework of the territorial integrity of Azerbaijan, and it will do everything possible to achieve peace in the region.
Secondly, Ankara has repeatedly accused Armenia of insincerity, when in the past, during the process of normalization of relations, Yerevan raised the topic of the so-called "genocide".
Thus, as it appears, the relations cannot be restored unless Yerevan moves away from its typical policy, realize mistakes and correct them by returning territories to Azerbaijan.
The conflict between the two South Caucasus countries began in 1988 when Armenia made territorial claims against Azerbaijan. As a result of the ensuing war, in 1992 Armenian armed forces occupied 20 percent of Azerbaijan, including the Nagorno-Karabakh region and seven surrounding regions.
The 1994 ceasefire agreement was followed by peace negotiations. Armenia has not yet implemented four UN Security Council resolutions on withdrawal of its armed forces from the Nagorno-Karabakh and the surrounding regions.
---
Follow us on Twitter @AzerNewsAz
Related News