8 November 2017 14:18 (UTC+04:00)
22 670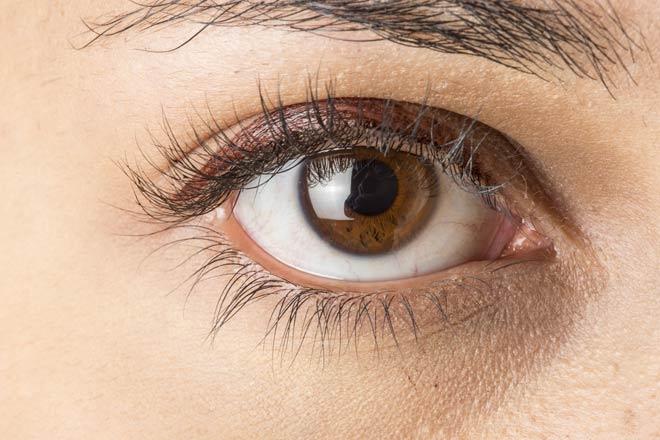 By Amina Nazarli
Azerbaijani ophthalmologist will finally start to perform corneal transplant surgeries, world's most frequent type of transplantation to replace the cornea with tissue from a donor.
The permission became positively soul-enriching for thousands of patients in the country who need transplant of the cornea to see the world with new eye.
The surgeries will start to perform in the coming weeks at the Zarifa Aliyeva National Ophthalmology Center, said Farah Abdulaliyeva, leading researcher at the Center.
"More than 3,000 patients, waiting for corneal transplantation, have been registered at the National Ophthalmology Center," she said, adding that 20 percent of them are children.
Abdullayeva said that at first, cornea will be transplanted to the patients who need urgent surgery.
National doctors have long been ready to transplant these tissues, but were limited because of a ban in the Customs Code.
The cornea can be removed only in the corpse. Azerbaijan approved the law on seizure of organs from a corpse, but needed the mechanism of realization of the process. The long-awaited permission realized after the presidential decree on November 3 permitted the import of cornea into Azerbaijan.
Neighboring countries Iran and Russia already have eye banks. In these banks cornea is removed from the corpses and the transplantation is free for their citizens, while the biomaterial is sold for other countries.
Abdulaliyeva stressed that cornea is planned to be imported to the country from the U.S., Iran and Russia.
"Negotiations were held and an agreement was reached with donor banks from U.S., Iran and Russia," she said. "In the coming weeks, the eye cornea will be imported into Azerbaijan."
So far, Azerbaijani citizens had to go to Turkey, Iran or Russia for corneal transplant surgery that cost them a lot of money and energy. A patient undergoing surgery abroad should undergo medical examination after some time -- from six to 12 months.
Corneal eye disease is the fourth most common cause of blindness, after cataracts, glaucoma and age-related macular degeneration, and affects more than 10 million people worldwide. As for 2014, over 65,000 corneal transplants are being performed worldwide annually.
The cornea is the clear outer lens on the front of the eye. A corneal transplant is surgery to replace the cornea with tissue from a donor. It is the most common solid tissue transplant in humans.
--
Amina Nazarli is AzerNews' staff journalist, follow her on Twitter: @amina_nazarli
Follow us on Twitter @AzerNewsAz
Category News