11 September 2015 16:33 (UTC+04:00)
1 223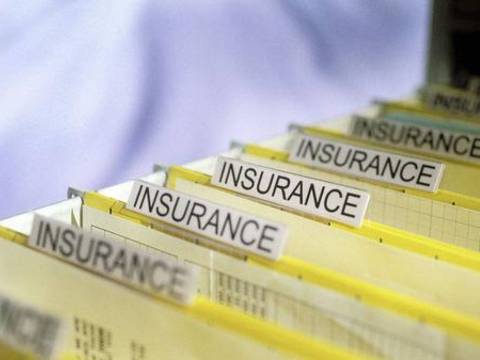 By Vusala Abbasova
The Azerbaijani Ministry of Finance revoked the licenses of many as 63 insurance agents recently for failing to comply with reporting rules, according to the State Insurance Supervision Service under the Ministry.
The ministry suspended the licenses of 71 insurance agents in July and 8 in August, while some 200 insurance agents have lost their licenses since the end of 2014.
Earlier, Finance Minister Samir Sharifov said that the government will set more stringent rules to regulate the activities of intermediaries in the insurance market.
Sharifov said insurance companies should not think to increase their revenues through the provision of poor quality services to consumers.
Recently, the head of the Association of Insurance Companies of Azerbaijan, Orkhan Bayramov, described a number of further steps that the country should undertake to improve the regulation of insurance intermediaries.
For this purpose, there should be a black list of the insurance intermediaries that have large accounts receivable debt to customers and provide them with false information in the works.
Furthermore, the ministry also plans to create a similar list for customers of insurance companies who engage in unfair practices, he added.
These measures were previously agreed upon by the Ministry of Finance of the country.
A total of 26 insurance and one reinsurance company are operating in Azerbaijan. The country has 824 insurance agents, 61 of which are legal entities, while the remaining 763 are individual persons.
In addition, the Ministry of Taxes recently announced that insurance intermediaries should pay a 20 percent income tax, as the activities of insurance intermediaries are considered entrepreneurial, just like the activities of insurance and reinsurance companies.
Insurance and reinsurance companies, as well as insurance agents and brokers, are exempt from value added taxes (VAT).
---
Follow us on Twitter @AzerNewsAz
Related News