13 July 2018 15:16 (UTC+04:00)
1 188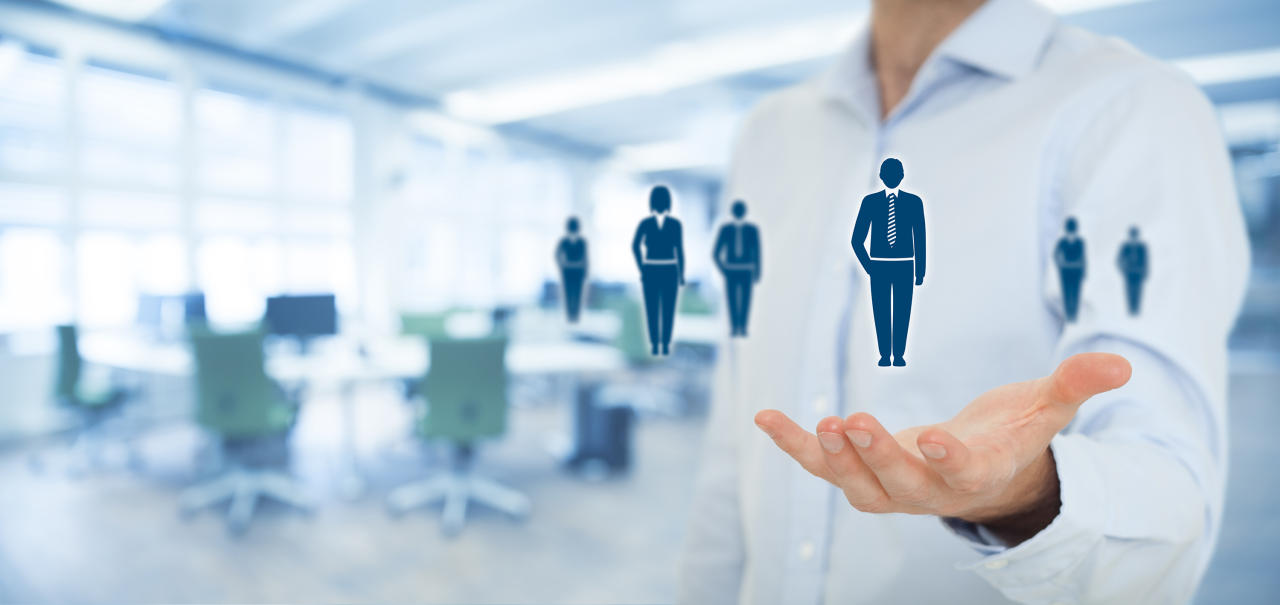 By Sara Israfilbayova
Insurance companies operating in Azerbaijan collected premiums in the amount of 396.37 million manats ($23.31 million) in the first half of the year, which is 43.5 percent more than the same period of last year.
Financial Market Supervisory Authority (FIMSA) reported on July 13 that payments of insurance companies amounted to 119.3 million manats ($70.2 million), which is 4.1 percent less than the first half of 2017.
According to the report, 72.4 percent (286.84 million manats-$16.9 million) of all fees in the market fell on voluntary insurance, 27.6 percent (109.53 million manats-$64.4 million) - on compulsory. The share of voluntary insurance amounted to 73 percent (87.11 million manats-$51.2 million), while compulsory insurance accounted for 27 percent (32.2 million manats-$18.9 million) of payments.
Currently, 21 insurance companies are implementing their activities in Azerbaijan.
First top 5 of general insurance companies in January-June 2018 is as follows: AzerInsurance (34.91 million manats-$20.53 million), Ateshgah (19.69 million manats-$11.58 million), Mega Insurance (15.23 million manats-$8.96 million), AtaInsurance (10.35 million manats-$6.09 million).
In general, these 8 companies had 343.58 million manats ($202.1 million) or 86.7 percent of all premiums of insurers for the reporting period.
Among the insurance companies in the first half of 2018, PASHA Life Insurance also made the largest payments, reimbursements of which amounted to 31.65 million manats ($18.61 million) or 26.5 percent of all payments of insurers.
PASHA Insurance became the leader in terms of payments in other types of insurance (25.46 million manats-$15 million). Among the five leading insurance companies in terms of the volume of refunds made in this segment, following the results of the reporting period also included: Ateshgah (9.66 million manats-$5.68 million), AzerInsurance (7.85 million manats-$4.62 million), AXA-Mbask (4.69 million manats-$2.76 million) and AzInsurance (4.17 million manats-$2.45 million).
In general, these 8 companies paid 102.68 million manats ($60.4 million) or 86.1 percent of all payments of insurers for the reporting period.
---
Sara Israfilbayova is AzerNews' staff journalist, follow her on Twitter: @Sara_999Is
Follow us on Twitter @AzerNewsAz
Category News