13 June 2018 16:32 (UTC+04:00)
1 404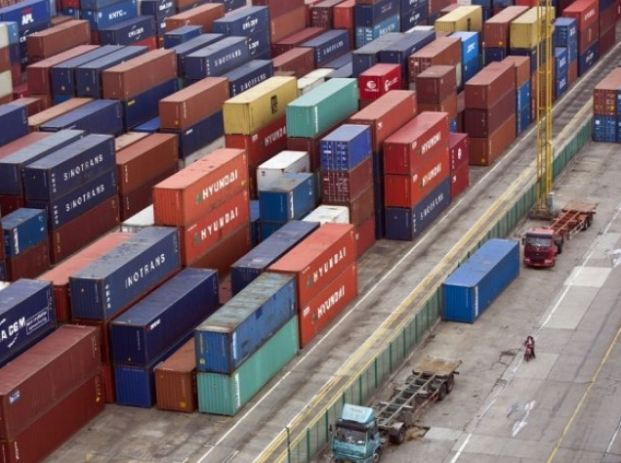 By Trend
Azerbaijan's State Customs Committee may raise tariffs on imports of products, Head of the Customs Tariffs Regulation Department of the Main Department of Finance, Tariffs and Currency Control of Azerbaijan's State Customs Committee Azizaga Huseynov said.
He was speaking at a seminar titled "Azerbaijani Customs – Today's and Tomorrow's Challenges" on June 13.
He said that the possible increase in tariffs will be primarily aimed at protecting domestic production.
"First of all, this applies to such areas as agriculture, processing of agriculture products, mechanical engineering and a number of other industrial spheres," Huseynov said.
A new system of customs duties came into force in Azerbaijan from January 1, 2018.
The new duties are regulated by the "Nomenclature of goods of foreign economic activity, customs rates for import and export". The new system, which came into force this year, is a three-tier system. Since 2001, there have been seven rates in Azerbaijan - "0", "0,5", "1", "3", "5", "10" and "15" percent. Now, from this year, there are only three rates - "0", "5" and "15" percent.
A large part of industrial goods (raw materials and equipment) including even those, which previously were charged a customs duty of 0.5 percent, is taxed at a zero rate this year. This applies to those types of commodity groups (in particular, groups 84 and 85), which are already subject to VAT at a zero rate based on the order of the Cabinet of Ministers.
Semi-finished products are subject to a customs rate of five percent. As regards the finished products, the relevant rate has increased to 15 percent.
---
Follow us on Twitter @AzerNewsAz
Related News