22 May 2018 13:12 (UTC+04:00)
2 863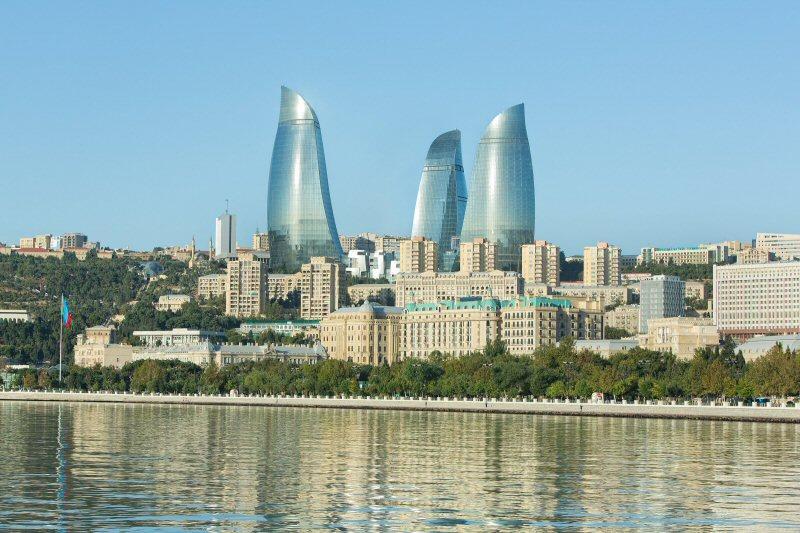 By Kamila Aliyeva
The Azerbaijan Insurers Association (ASA) intends to introduce compulsory insurance of tourists arriving in the country.
At present, this mechanism is actively used in many countries of the world, chairman of the ASA Mustafa Abbasbeyli told Trend.
"Compulsory insurance of tourists arriving in the country is actively used in many countries of the world, in particular in all developed countries. We also want to make this segment mandatory. If our proposal is accepted, then the regulation mechanism will be implemented through our embassies and consulates, ASAN Visa centers, as well as checkpoints of the country. In case Azerbaijan has a visa regime with a country, the citizens of this country will have to provide insurance for obtaining a visa. In the absence of a visa regime, the availability of insurance will be checked at the border. If a tourist arrives in Azerbaijan with an insurance of his own country, he does not need to additionally purchase another one in Azerbaijan," he said.
Speaking of the insurance of tourists leaving Azerbaijan, the head of the ASA expressed regret that it is not possible to oblige them to enter into insurance contracts. Abbasbeyli added that in this segment of the market, the ACA intends to carry out activities aimed at popularizing the insurance of tourists.
"In this case, we do not intend to introduce compulsory insurance, but simply increase the scope of the current travel insurance - to work with travel companies, so that they encourage insurance, in order to increase sales. There is also a social component. Therefore, people traveling without insurance are often faced with unpleasant situations. Sometimes even fatal cases occur, when repatriation is needed. Thus, in this segment, we want to expand the propaganda so that the population knows about the necessity of tourist insurance," the head of the association said.
Currently, Azerbaijani insurance companies offer their clients travel insurance on a voluntary basis. Insurance covers only tourists who leave the country, but, unfortunately, not all citizens of Azerbaijan enter into insurance contracts during their trips. According to the data of Azerbaijan's Financial Markets Supervision Chamber, fees for insurance of tourists amounted to 636,000 manats ($374), with payments totaling 37,000 manats ($21.7).
In 2017, about 2.690 million tourists visited Azerbaijan, which is 20 percent more than the indicator of 2016.
Mostly Azerbaijan was visited by tourists from Russia - 853,082 people (31.6 percent of the total amount of tourists). The second and third lines of attendance are occupied by citizens of Georgia – 537,000 (19.9 percent) and Iran – 362,000 people (13.4 percent).
Turkey is on the fourth line with 301,000 tourists (11.2 percent), the first five is closed by tourists from the UAE – 102,000 people (3.8 percent).
In 2017, there was an increase in the tourist flow from Saudi Arabia (4.5 times), Oman (7.4 times), the United Arab Emirates (1.9 times), Iran (1.4 times), India (2.3 times).
---
Kamila Aliyeva is AzerNews' staff journalist, follow her on Twitter: @Kami_Aliyeva
Follow us on Twitter @AzerNewsAz
Related News