17 January 2018 13:56 (UTC+04:00)
3 057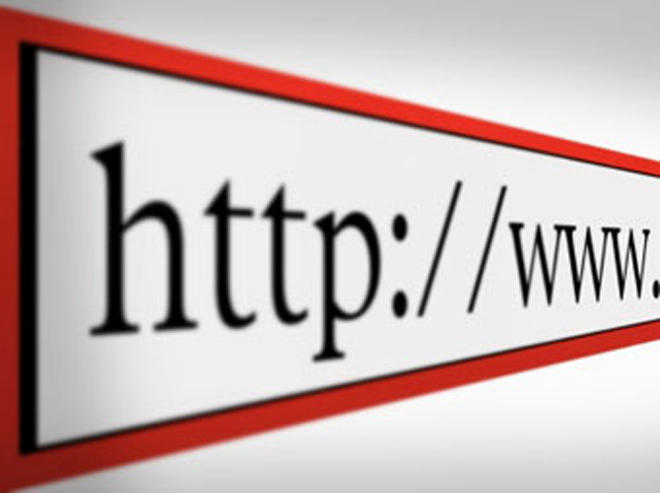 By Sara Israfilbayova
One of the main tasks of Azerbaijan is to eliminate the dependence of the economy on the oil industry and ensure the development of the economy in rural areas.
The government does its utmost to support and encourage entrepreneurs, specializing in agricultural sector.
Thus, The State Service for Project Management and Credit in the sphere of agriculture plans to introduce an automated credit system for online applications in order to minimizes people's interference in the lending process and ensures full transparency on the appeals of clients.
Deputy Head of the State Service, Zaur Aliyev state in his article in the newspaper "Respublika" that the new system there is a problem of crediting in the sphere of agriculture in the country and also there are no agricultural credit products that could meet the new economic conditions and requirements.
"To eliminate this problem, we started implementing an automated credit system for online applications," Aliyev said.
After the introduction of the system, Aliyev noted, it will be possible to coordinate the work of all participants (customers, financial organizations, appraisers, insurance companies) online, introduce a centralized system of credit accounting and online monitoring tools.
The fertile lands, abundance of water and climatic diversity create favorable foundation for ever-strengthening agro-sector.
Azerbaijan has 4.8 million hectares of agricultural land, which comprises over 50 percent of its total territory, of which39.6 percent is arable. Meanwhile, the food-processing sector constitutes an important component of the national economy and accounts for over 38 percent of total manufacturing industry.
Agricultural producers are exempted from paying all taxes (except tax for land), in accordance with the Law "On granting tax benefits to producers of agricultural products," adopted on November, 2001.
Moreover, since 2007, the state has been offering preferences for agricultural producers and entrepreneurs involved in agricultural sector, in order to provide comprehensive support to producers, which helps to create competitive environment.
Over the last five years the growth in the number of employed in the processing industry was 9.3, and in agriculture 2.5 percent. Over 1 million new work places were created under the Regional Economic Development Programs, according to the State Statistical Committee.
By implementation of the Strategic RoadMmap, during the period from 2016 to 2020, it is expected to fulfill nine strategic goals to create an enabling environment in terms of the formation of a sector for the production and processing of competitive agricultural products in the country, guided by the principles of sustainable development.
---
Follow us on Twitter @AzerNewsAz
Related News