18 August 2017 14:46 (UTC+04:00)
2 563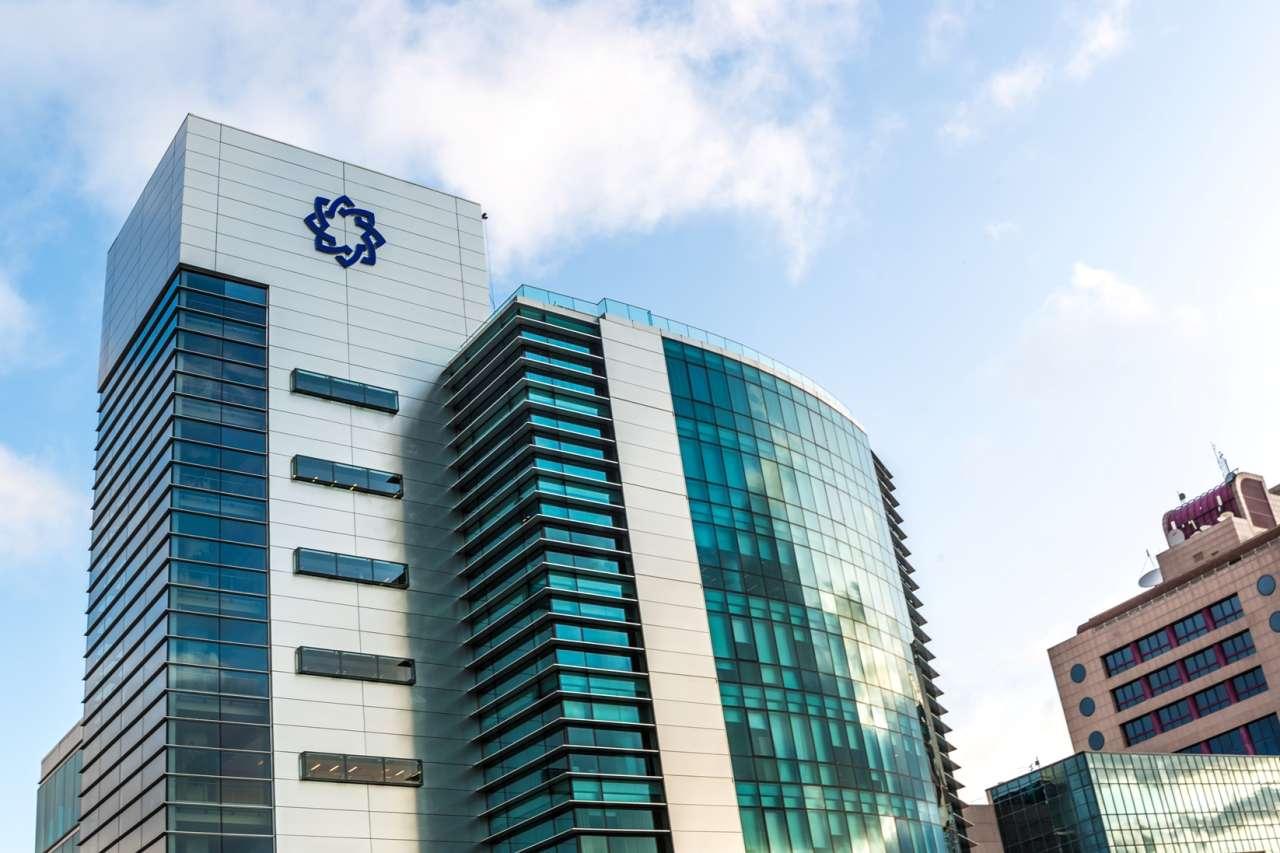 By Sara Israfilbayova
The Nasimi District Court of Baku approved on August 17, 2017 a plan to restructure the obligations of the International Bank of Azerbaijan (IBA) to foreign creditors.
Creditors who own 94.1 percent of restructured liabilities took part in the voting process, 93.9 percent of the creditors voted for voluntary restructuring, which is sufficient for the adoption of the plan, Trend reported.
Creditors must provide documents on the lack of requirements to the bank on external liabilities until August 22, 2017. Creditors who have submitted the relevant documents will be able to use the proposed financial instruments from September 1, 2017.
In July 2015, President Ilham Aliyev signed a decree on the measures for rehabilitation related to the preparations for privatizing the state-owned shares of the IBA.
The shortcomings in the management, investment and loan policy of the IBA, as well as financing of less efficient, risky investment projects worsened the Bank's financial state, caused increase in the share of distressed assets and reduced its liquidity.
The restructuring plan contemplates a restructuring process to be effected through an exchange of IBA's senior and junior foreign currency obligations for direct sovereign obligations of the Republic of Azerbaijan. Pending the implementation of the planned restructuring process, and to ensure equal treatment of all affected creditors, IBA has suspended payments of principal and interest with respect to all obligations to be included in the operation (other than interest under trade finance facilities).
Among the major foreign creditors of the IBA are the American company Cargill, Citibank, Rubrika Finance Company Limited, Credit Suisse AG.
Firstly, the bank appealed to the New York court for support in the process of their restructuring. Foreign creditors will not be able to make claims against IBA assets in the process of voluntary restructuring of the bank's foreign obligations, according to the court decision adopted on May 12, 2017.
Then the London court took a positive decision on the IBA to prevent lawsuits in the UK from foreign creditors regarding the bank's assets.
The IBA has been operating since 1992 and is one of the country's two state banks.
---
Follow us on Twitter @AzerNewsAz
Related News