Azerbaijan proves ability to host bigger sporting events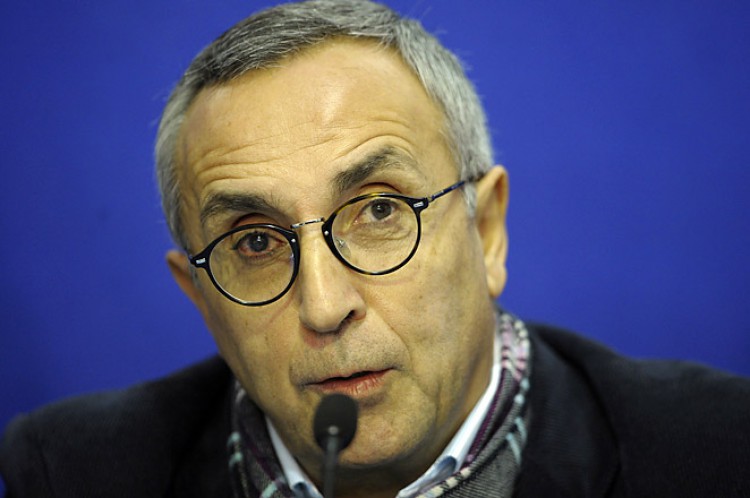 Azerbaijan has proved to be capable of hosting bigger sporting events in future, President of the Spanish Olympic Committee Alejandro Blanco has told local media as he commented on Baku 2015 first European Games.
Blanco expressed confidence that "after the excellent premiere of the inaugural European Games in Baku, this sporting event would become the world's most important continental tournament".
"The European Games in Baku were perfectly organized, sports facilities were fantastic. So the country that will host the second European Games will face a considerable difficulty because it seems impossible to do something better than what we saw in Baku, but it is important to keep up," Blanco said.
He also hailed the performance of Spanish team, noting that Spain`s claiming a total of 30 medals at the Games is huge success, AzerTac state news agency reported.
There were 253 medal events in the inaugural European Games, that gathered over 6,000 athletes to compete in 20 sports.
---
Follow us on Twitter @AzerNewsAz