Baku stands by promise – terrorists brought to trial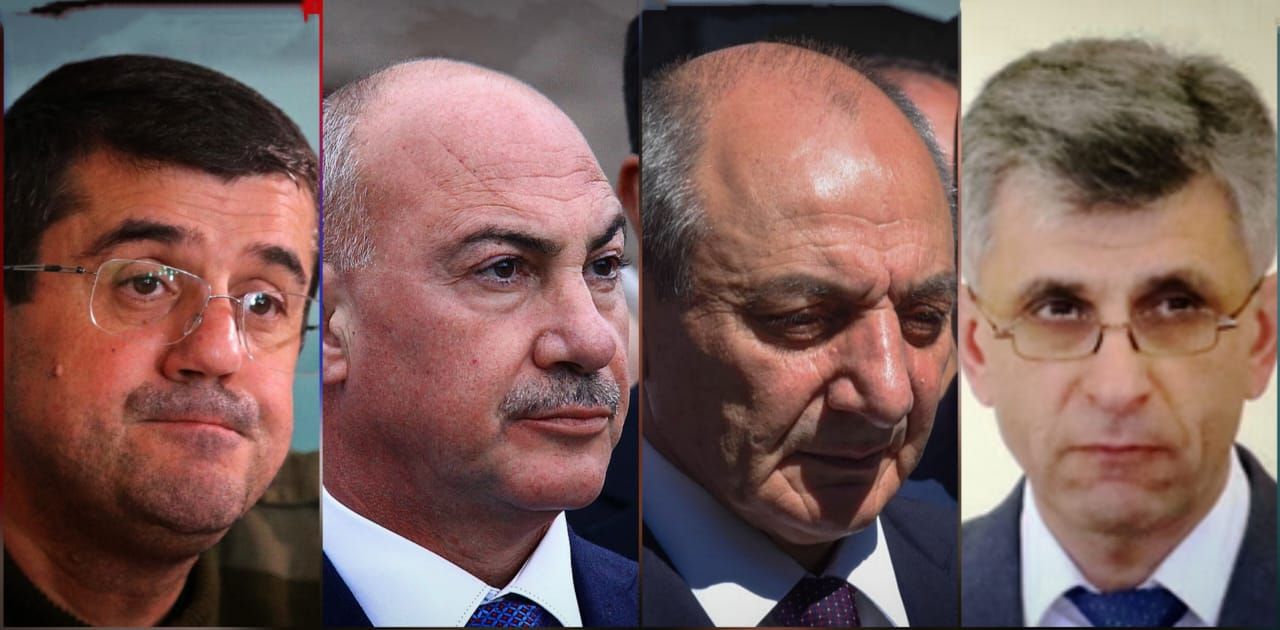 They are involved in terrorism, sabotage and subversion. Continuous operational work was carried out against them - facts and evidence were collected, and a circle of suspects was determined.
All the criminals detained today were hostile to the Azerbaijani people and pursued a policy of terror. For many years after their illegal resettlement to the historical Azerbaijani lands, they carried out genocide against our people, burning out everything in Azerbaijan's Garabagh. Separatists committed terrible war crimes against Azerbaijanis during the first Garabagh war. Brutal acts of genocide were carried out in dozens of our settlements. People were subjected to unimaginable torture. The crimes of these persons were not limited to the second Garabagh war.
Over all these years, the necessary facts, investigative materials, and evidence have been collected, and now, after the complete restoration of the sovereignty of our country, all criminals will receive their well-deserved punishment as part of the investigation. In general, a criminal case will be opened against each terrorist.
Baku stood by its promise – bringing those criminals to court. This is the day of judgement for them!
---
Follow us on Twitter @AzerNewsAz