9 August 2018 12:30 (UTC+04:00)
1 240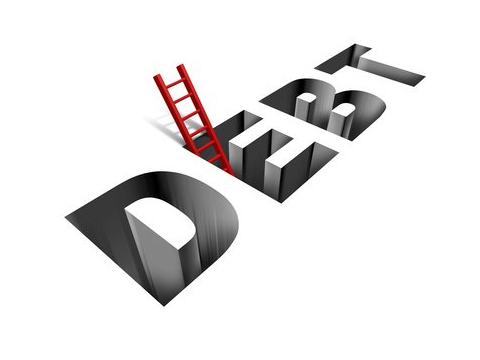 By Rashid Shirinov
The Armenian government has found itself in a difficult situation because of the huge state debt that the former authorities 'gifted' to them.
In 2008, that is, before Serzh Sargsyan came to power in Armenia, the state debt of the country was $1.5 billion. However, it amounted to $6.7 billion at the end of June 2018.
"Over the past 10 years, the former authorities have squandered loans. I say squandered because we did not see the effectiveness of their use. In 2008, Armenia's GDP was $11.66 billion, and now it is $11,35 – that is, we have not even reached the then figure," Armenian economist Vahagn Khachatryan has recently told Armenian media.
He noted that the quality of life and the level of well-being remained the same. The high level of poverty (30 percent) and unemployment (20 percent) also remained. For 10 years, about 450,000 people emigrated from Armenia.
"Corruption revelations have shown that the loans were used to enrich a group of people. Now the current government is in a very difficult situation. It is necessary to stop some programs, as taking new loans to service the old ones is problematic," the economist said.
He added that in 2020, it is necessary to pay off more than $800 million, and therefore the new authorities will have to suspend a number of ongoing loan projects.
Presently, it is hard to believe that Armenia will be able to attract new loans, since international rating agencies see a big problem in the amount of Armenia's state debt. This factor also scares off investors who would like to invest in the country's economy.
Khachatryan noted that the only solution that may allow Armenia to find means to service its debt is a sharp economic growth. However, no one knows how Armenia will be affected by anti-Russian sanctions and the trade war between the U.S. and China, he added.
"We are not insured in any way, we are just sailing in a boat with no control and no oars. The former authorities are to blame for this," the economist said.
Estimates indicate that the new authorities should provide a growth of 10-15 percent in the economy in the next few years, so that Armenia is able to get out of its debt burden within the next five years. However, it is almost impossible to do this under the current state of the Armenian economy.
---
Rashid Shirinov is AzerNews' staff journalist, follow him on Twitter: @RashidShirinov
Follow us on Twitter @AzerNewsAz
Category News