5 February 2018 14:12 (UTC+04:00)
5 434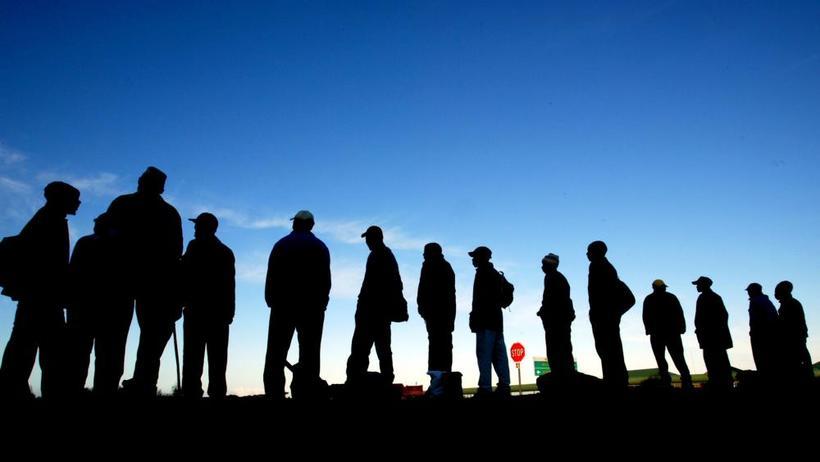 By Rashid Shirinov
Armenians well remember the notorious statement their president Serzh Sargsyan made last year in the parliament, when he publicly declared his intention to increase the population of the country up to 4 million by 2040.
This figure, he said, must be achieved by the growth in the birth rate and immigration. However, the National Statistical Service of Armenia has some bad news for Sargsyan.
The Service stated in its latest report that there was an unprecedented low birth rate in Armenia in 2017. Only 37,700 children were born last year, which is considerably low compared to 40,600 children born in 2016 and almost 45,000 in 2010.
As for immigration, it was almost not observed during all the ten years of Sargsyan's presidency in Armenia. The number of citizens who left Armenia was 36,000 more than the number of those who came to the country in 2017, the National Statistical Service said.
"There was no immigration in Armenia for all the years of its independence," Armenian demographer Ruben Yeganyan told Haykakan Zhamanak when commenting on the appalling situation.
The expert said that both migration and demographic processes are phenomena caused by systemic factors. "Political, economic, social, moral and psychological factors expel the population."
Yeganyan noted that many of those who leave the country do this irrevocably and added that the birth rate in Armenia will continue to fall. Therefore, the expert believes that Sargsyan's promise to bring the country's population to 4 million by 2040 is unrealistic.
"In a few years, the number of deaths will surpass the number of births. And if so, if every year 35,000-40,000 people leave and do not return, how can the population increase?" the expert stressed.
It appears that all sane Armenians asked themselves this rhetorical question. The reality is that Armenia will never enjoy increase in the population until its economic and social problems are eventually fixed. However, given the disinterest of the country's authorities in improving the quality of life in Armenia, this may hardly happen soon.
---
Rashid Shirinov is AzerNews' staff journalist, follow him on Twitter: @RashidShirinov
Follow us on Twitter @AzerNewsAz
Related News