14 September 2017 12:27 (UTC+04:00)
1 166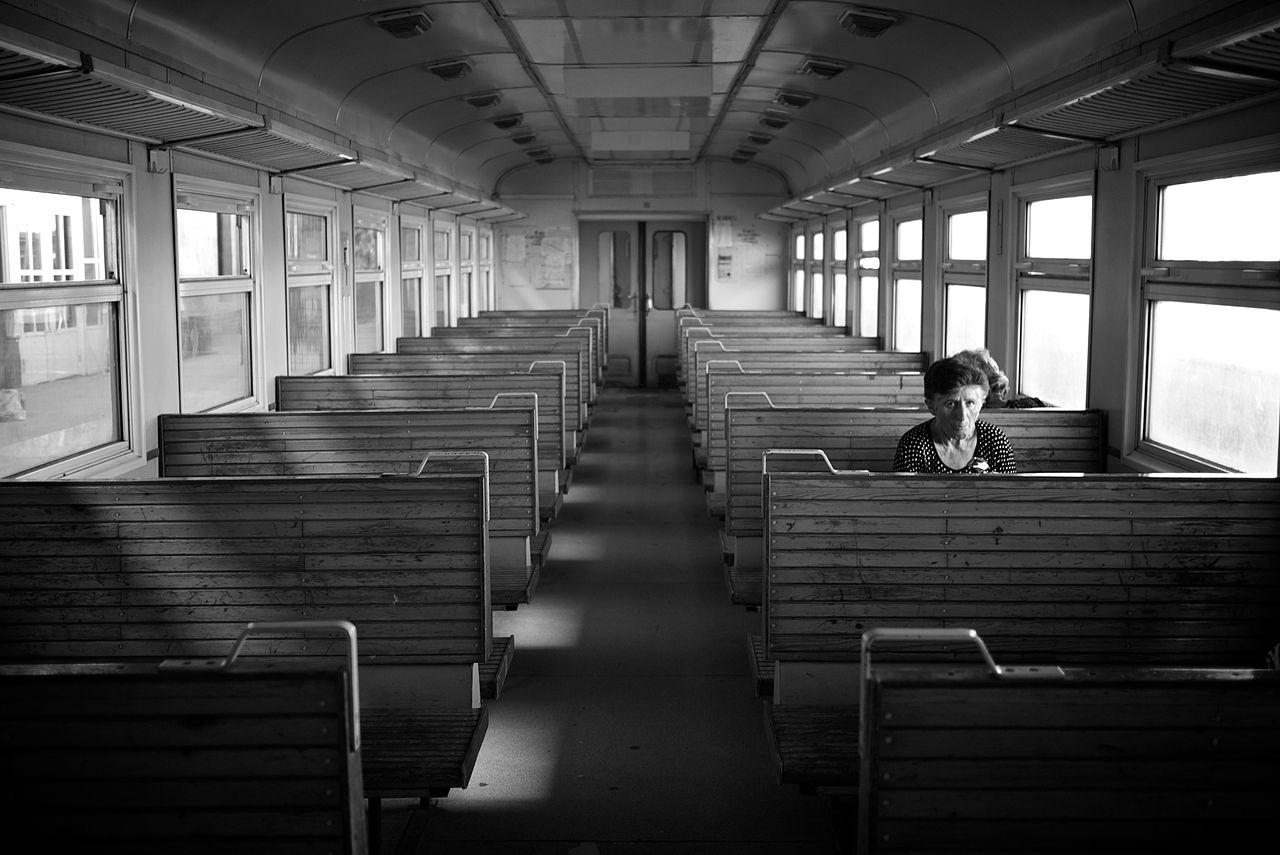 By Rashid Shirinov
Armenia, a small South Caucasian country, suffers a number of social and economic problems that the authorities have failed to fix for many years. One of the most pressing issues is loss of the population.
The rising immigration and low population growth has ringed alarm bells long ago, but the government remained deaf to expert warnings.
But due to ignorance, the situation with the Armenian demographics has reached such a point that the government could no longer pretend that nothing bad is happening.
Prime Minister Karen Karapetyan held a meeting on September 12 where the state officials discussed a draft plan for improvement of the demographic situation in Armenia, local media reported. But, Armenians do not expect any big results from the belated step.
Armenians leave the Motherland mainly because of poor quality of life in the country, which is linked with economic failures of the government.
The total state debt of the country as of late July 2017 made $6,202 billion, according to the National Statistical Service. Last year, Armenia's state debt was considerably less – $5,849 billion.
Along with the growth of debts, Armenia experiences a serious decline in foreign investments. They sharply decreased in the first half of 2017 compared to the same period of 2016. The National Statistical Service reported that investments in the real sector of the Armenian economy in January-June made less than $52 million.
Moreover, the country's population suffers from unemployment, which is the highest among the CIS countries, making up 19 percent. With every hundred new workplaces, several hundred of them are closed, thus making Armenian families even poorer than they were. Today, about 228,400 economically active people of Armenia are unemployed, and this is only the official figure.
Theretofore it is no surprise that Armenians keep leaving the country.
The official data says that the number of the country's citizens continues to decline steadily year by year. Armenia's population has decreased by 15,200 people over the past year, and today the population of the country is even less than 3 million – 2,979,900 people, according to the National Statistical Service.
It remains a mystery what Armenian President Serzh Sargsyan hoped for when he promised Armenians this summer that the number of the country's population will reach 4 million by 2040. Foreign experts do not have such an optimism regarding Armenia's demographics that Sargsyan has. The recent UN study on population prospects noted that if no appropriate actions are taken, Armenia will enter the year 2025 with even smaller and ageing population, and in 2050 the country's population will be only 2 million.
---
Rashid Shirinov is AzerNews' staff journalist, follow him on Twitter: @RashidShirinov
Follow us on Twitter @AzerNewsAz
Related News