28 June 2017 13:27 (UTC+04:00)
2 216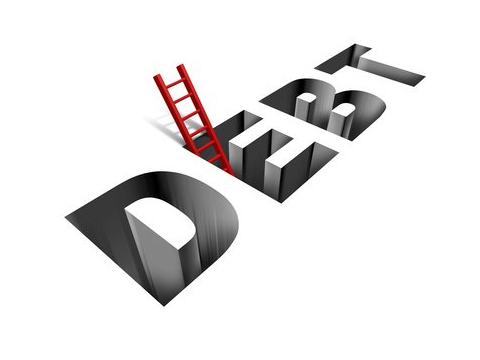 By Rashid Shirinov
The state debt of Armenia, a poor South Caucasus nation, continues to increase, and the government has no idea how to fix the situation.
Armenia ended the last year with the state debt of $5.9 billion, Finance Minister Vardan Aramyan said on June 26 during the discussion of the report on the state budget implementation.
In 2015-2016, Armenia's external debt increased markedly, the country took loans of $900 million, and the transfers to the country decreased. The latest data show that currently Armenia's state debt amounts to $6,095 billion. A month earlier, this figure was $6.039 billion, that is, the debt has increased by $56.3 million in just a month.
However, the Armenian Finance Minister strenuously pretends that everything is fine and nothing is threatening the Armenian economy.
The large state debt of Armenia indicates that the government should sound the alarm, as the country is inevitably moving to default. However, Aramyan doesn't see the problem, saying that if Armenia would stop taking debts, it would have led to a decline in the country's economy.
"Therefore, it was appropriate to increase the debt," he said, adding that "the growth of external debt is not a problem, and Armenia will continue to borrow."
Aramyan would be right if today's Armenia would be a flourishing and developing country, but there are no positive changes in the Armenian economy. If Armenia takes loans for the development of its economy, this money should be somehow reflected in the indicators. However, the Armenian economy remains in a total stagnation, and Armenian economists keep warning that the default is not far off.
Although the debts of Armenia are growing every month, the socio-economic situation in the country is not improving, but rather is getting worse every day. This suggests that the government of the country continues to spend the allocated loans for own needs, but not for the well-being of the Armenian population.
The economy of the country remains critical, demonstrating unbelievably low indices each year. Descending economy, high poverty and increasing outflow of people are the pure realities in Armenia, which lack any governmental scenario or program to change the situation.
---
Rashid Shirinov is AzerNews' staff journalist, follow him on Twitter: @RashidShirinov
Follow us on Twitter @AzerNewsAz
Related News