29 December 2014 17:59 (UTC+04:00)
788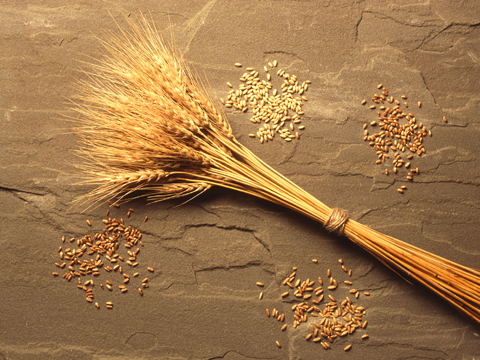 By Mushvig Mehdiyev
Russia has limited the wheat export to Georgia, according to the Banks and Finance, a local Georgian newspaper.
"Russia decided to cut the wheat export to several countries, including Georgia," the paper wrote.
About 90 percent of Georgia's wheat import falls on Russia and subsequently is creates a problem in Georgia.
"However, no hike in the price of bread is expected in the country," the newspaper claimed.
Levan Silagadze, Head of the Georgian Cereals Association, said the price of wheat has slightly increased to stand at $280 per ton.
"Now, Georgia has a wheat reserve enough for two months. The further situation depends on global processes," he noted.
Related News