7 February 2014 17:37 (UTC+04:00)
605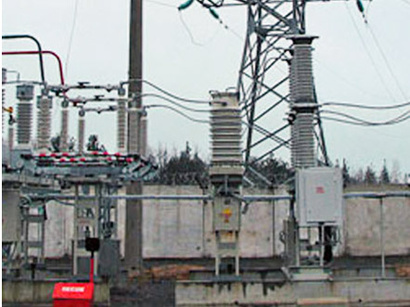 Turkmenistan is ready to consider proposals to increase the power supply to Afghanistan, President Gurbanguly Berdimuhamedov said at a meeting of Cabinet of Ministers.
President Berdimuhamedov said that Turkmenistan is ready to consider proposals to increase the supply of its electricity to Afghanistan, as well as to expand its energy infrastructure with the aim of further output and connect to facilities in Afghanistan, the Turkmen government reported.
Additionally, the schemes of construction of additional power transmission lines were submitted for the president's consideration.
In order to increase the volume of electricity export eastwards. Turkmenistan is continuing with the reconstruction of power units at Mary power plant, as well as the construction of power transmission lines to the Turkmen-Afghan border.
Electricity is one of the leading branches of Turkmenistan's economy. Currently, the work on expanding exports to Iran and Turkey is underway. The possibilities of its transportation to Tajikistan, Kazakhstan, Pakistan and Caucasian countries are being studied.
Turkmenistan follows the approved concept of development of the country's electricity industry for the period till 2020 that envisages investments in the industry to a volume of $5 billion.
Turkmenistan plans to increase the volume of electricity generation to 27.4 billion kilowatt/hours by 2020 and to 35.5 billion kilowatt/hours by 2030.
Related News