6 December 2018 18:30 (UTC+04:00)
1 449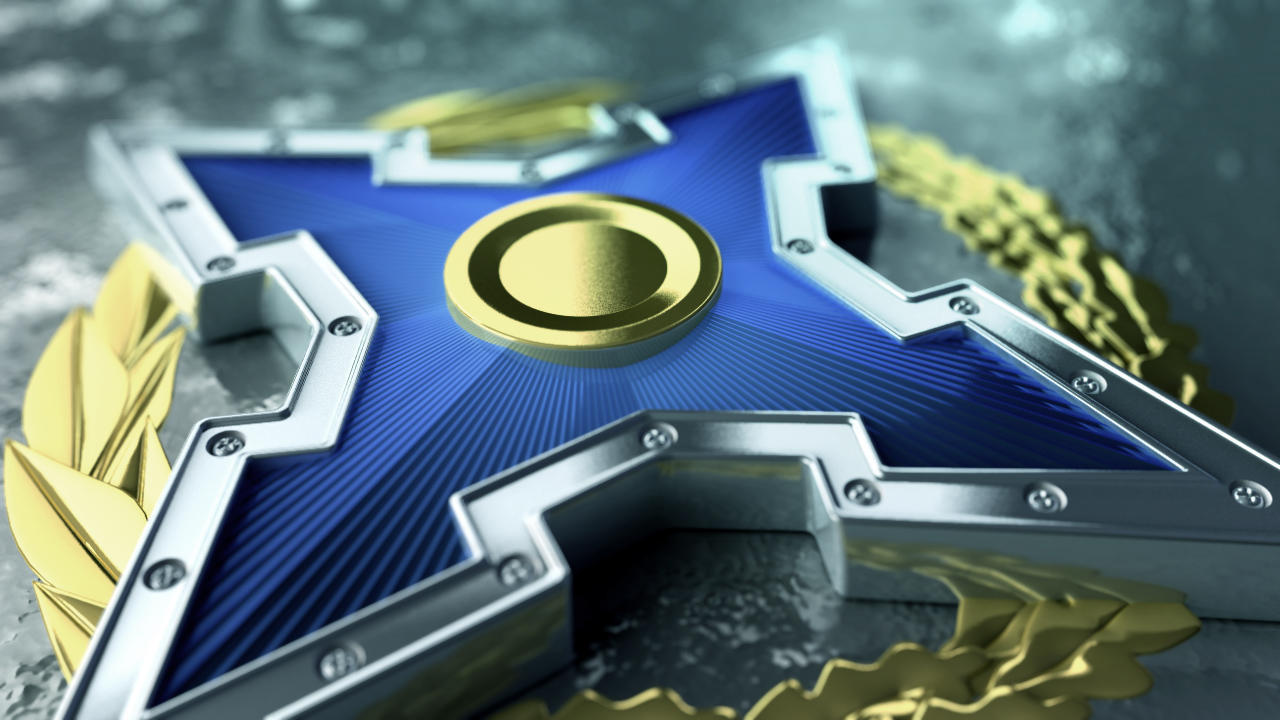 By Abdul Kerimkhanov
Armenian political circles are entangled in their own statements and continue to create problems with the activities of the Collective Security Treaty Organization (CSTO).
The CSTO summit, scheduled earlier for December 6 in St. Petersburg, will not take place. Acting Armenian Prime Minister Nikol Pashinyan told reporters that in a telephone conversation with him, Russian President Vladimir Putin suggested postponing the meeting, considering it necessary first to discuss all the contradictions in a working order, and then get together with the ready-made solution.
However, Russian Presidential Aide Yury Ushakov noted that the summit of CSTO countries' leaders was cancelled, taking into account the request of Armenia, which is preparing for parliamentary elections.
Thus, Valery Semerikov remains the CSTO Secretary General. Speaking about the candidacy of the new Secretary General, Ushakov stressed that "there are several options." Besides, the new CSTO summit is unlikely to be held by the end of 2018 he noted.
Ushakov's statement, in fact, puzzled the Armenian authorities on the eve of the elections, putting them in a ridiculous situation. While Pashinyan claims that the summit was cancelled by Putin, the assistant to the president of Russia indicates that the meeting was cancelled at the request of the Armenian side. And something suggests that the latter is precisely the truth.
Yerevan hurried up to refute Ushakov. Arman Yegoyan, spokesman for Pashinyan said that Armenia did not address the proposal to postpone the summit of CSTO countries' leaders, which was scheduled for December 6.
Meanwhile, Armenia is indeed not interested to discuss the issue of the CSTO Secretary General on December 6 because of upcoming December 9 elections. Failure in St. Petersburg could adversely affect the number of mandates collected by the Pashinyan team. And after the meeting in Astana, his rating has been strongly shaken. Probably Nikol Pashinyan understands that the chance to incline the allies to a decision in favor of Armenia is small. The new failure does not promise the crowd leader anything good.
For instance, Russian Foreign Ministry Spokesperson Maria Zakharova called the statements of Arman Egoyan as disturbing both in form and in content. Moreover, she added that words of Assistant to the President of Russia Ushakov do not need confirmation.
What is obvious misleading the public becomes for Pashinyan an unshakable tradition. Sooner or later the time will come and Pashinyan pay for his lies used to achieve his goals. His thoughtless steps in foreign policy reduce the chances of Armenia to become a worthy country in the international arena.
This may result in the fact that Armenia may lose CSTO membership due to Pashinyan's irrational policy.
---
Abdul Kerimkhanov is AzerNews' staff journalist, follow him on Twitter: @AbdulKerim94
Follow us on Twitter @AzerNewsAz
Related News