10 September 2018 15:47 (UTC+04:00)
1 433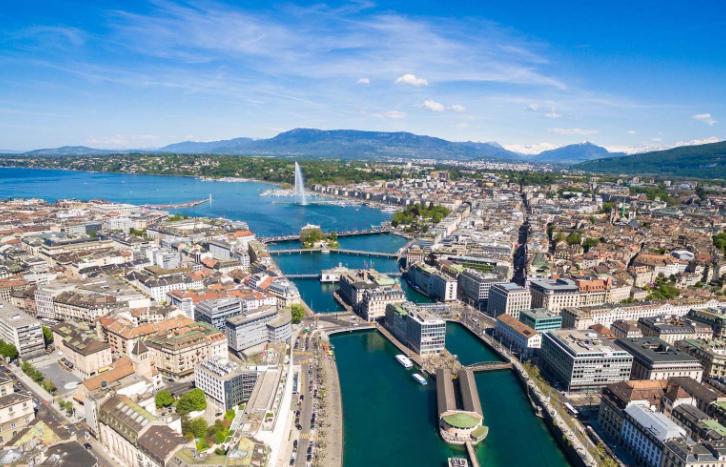 By Trend
High-ranking Russian diplomats have begun consultations with United Nations Special Envoy for Syria Staffan de Mistura on the formation of a Syrian constitutional committee in Geneva. The Russian delegation includes Special Presidential Envoy for Syria Alexander Lavrentyev and Deputy Foreign Minister Sergey Vershinin, TASS reports.
The two-day consultations will involve various discussion formats. On Monday, the UN envoy is scheduled to hold a meeting with representatives of the three guarantors of the Syrian ceasefire - Russia, Iran and Turkey. De Mistura said earlier that the parties planned to discuss ways to assist the Syrian parties in organizing the committee's activities.
Participants in the Syrian National Dialogue Congress, held in the Russian Black Sea resort of Sochi on January 30, decided to establish a constitutional committee that will work on the country's new constitution together with United Nations Special Envoy for Syria Staffan de Mistura. The full candidate list will comprise 150 people, including 100 representatives of the Syrian government and domestic opposition, as well as 50 members of the foreign-based opposition. The UN envoy suggested that the committee should consist of no more than 50 members.
The Syrian government and opposition have conveyed their candidate lists for the committee to the UN envoy. Besides, there is also a list containing the names of civil activists.
De Mistura considers consultations with the three guarantor countries as an important step in diplomatic efforts to resolve the Syria issue planned for September. He will hold a meeting with members of the so-called "small group" on Syria (Great Britain, Germany, Jordan, Saudi Arabia, the United States and France) on September 14, as well as with representatives of the European Union and the Arab League. On September 20, the UN envoy is expected to present a report about developments concerning the Syrian political process to the United Nations Security Council.
---
Follow us on Twitter @AzerNewsAz
Related News