28 August 2018 11:32 (UTC+04:00)
1 645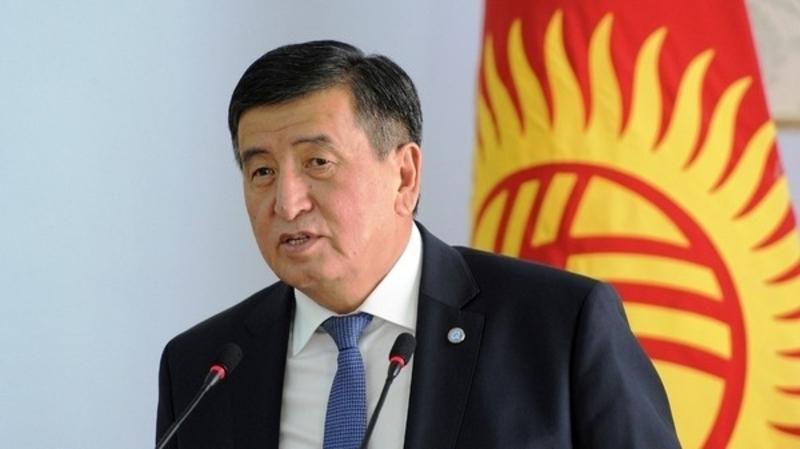 By Trend
President of Kyrgyzstan Sooronbay Jeenbekov has taken part in the opening ceremony of the International Altaic Conference, the Kyrgyz Kabar news agency reported.
In his speech, he stressed the importance of this conference for the unity of peoples and thanked professor of Turkic Studies department at the University of Berlin Barbara Kellner-Heinkele for supporting the ideas of the Altai peoples.
"The international conference has turned into a permanent international institute thanks to the efforts of the Altai scholars," Jeenbekov said.
The president thanked all Altai scholars, participants of last year's and current conferences.
"The annual international conference creates an opportunity for Altaic scholars to discuss the latest scientific discoveries in the study of the heritage, culture and languages ​​of the Altai civilization and a broad exchange of views with other scholars," he said. "For the Kyrgyz people, the topic dedicated to Altai has a symbolic significance."
Jeenbekov added that the conference will give a good chance for scholars to share their opinions with authoritative and well-known colleagues, which will make a great contribution to the unity of peoples.
---
Follow us on Twitter @AzerNewsAz
Related News