8 February 2018 10:39 (UTC+04:00)
3 018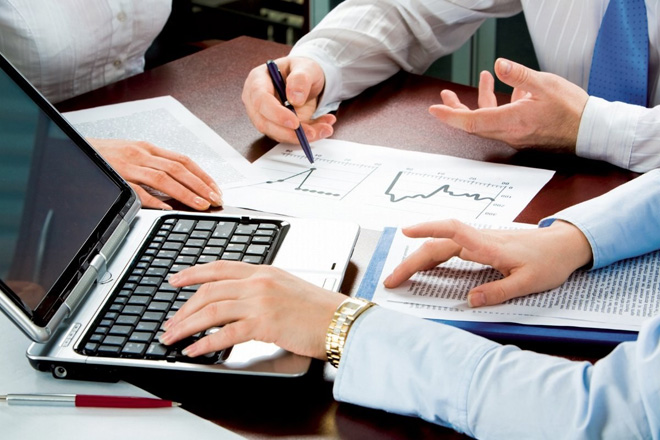 By Trend
Kazakhstan's national company "Kazakh Invest" has presented investment proposals for 50 key projects worth about $20 billion for further study by businessmen of the United Arab Emirates (UAE) in Astana, the company said in a message on February 8.
During the meeting, the parties also outlined further steps to intensify investment cooperation between the countries, discussed opportunities for implementing joint projects in the field of logistics, tourism cluster, agribusiness, etc.
"We are ready to invest in the agro-industrial complex projects, in particular, into organic production, as well as in the logistics projects of Kazakhstan," UAE Ambassador to Kazakhstan Mohammad Ahmad Aljaber stressed.
There was noted that the "Al Khaleej Sugar" company is interested in the implementation of an investment project for the construction of a large sugar plant in the Shardara region of the South Kazakhstan oblast. According to preliminary calculations, $ 375 million is planned to be invested in the construction of the plant.
Following the meeting, Chairman of the Board of Kazakh Invest, Saparbek Tuyakbayev, and Mohammad Ahmad Aljaber expressed their readiness to consider the possibility of concluding an agreement on investments at the intergovernmental level.
In addition, the sides decided to develop a joint Road Investment Map in the shortest possible time and hold meetings on a regular basis. The next joint event was scheduled for the end of February.
Meanwhile, representatives of the business community of Kazakhstan will participate in the Annual Investment Meeting, which will be held in Dubai in April this year. In Dubai, presentation of investment opportunities of Kazakhstan will take place, a number of bilateral meetings will be held with Emirates companies interested in investing in Kazakhstan.
In Kazakhstan, there are about 200 joint ventures with the UAE. The main spheres in which the UAE companies operate are the agro-industrial complex, oil refining and development of the infrastructure of the oil and gas sector, the chemical industry and construction.
The UAE ranks 13th in terms of its assets (FDI) in Kazakhstan, 23rd by the number of enterprises with capital in Kazakhstan and 25th by commodity turnover.
---
Follow us on Twitter @AzerNewsAz
Related News