South Korea to assist Uzbekistan in joining WTO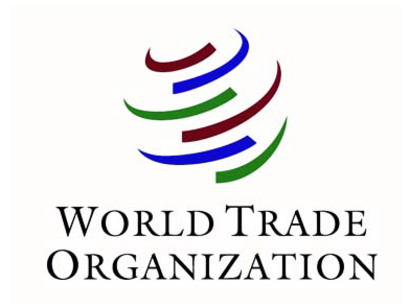 By Trend
The governments of Uzbekistan and the Republic of Korea, in the framework of the state visit of President Shavkat Mirziyoyev, signed a memorandum and a "road map" in Seoul on Korea's assistance in Uzbekistan's accession to the World Trade Organization (WTO).
The documents provide for assessing the consequences of accession to the WTO, examining national legislation for compliance with the requirements of WTO agreements, as well as providing technical, advisory and expert support to ministries and departments.
In Seoul, the heads of the Ministry of Foreign Trade of Uzbekistan and the Ministry of Trade, Industry and Energy of the Republic of Korea discussed the possibility of creating a free trade zone.
To introduce the advanced forms of interaction in foreign trade in Uzbekistan, facilitate the procedures related to conducting foreign trade operations and stimulate exports, an agreement was reached to establish the National Electronic Commerce Platform of the Republic of Uzbekistan on the basis of advanced Korean experience and a roadmap for the implementation of this agreement was approved.
Uztrade has signed a memorandum with the Korean International Trade Association (KITA) and KTNET on the organization of joint activities on the development of electronic commerce in Uzbekistan.
The volume of investments of the Republic of Korea attracted to the economy of Uzbekistan exceeded $ 7 billion. Some 461 enterprises with the participation of South Korean capital operate in Uzbekistan. These enterprises successfully operate in the oil and gas, petrochemical and chemical, machine-building, electrical and textile industries, information and communication technologies, transport, logistics and tourism.
There are 164 members of the World Trade Organization. That's 84 percent of the 196 countries in the world.
They enjoy the privileges that other member-countries give to them and the security that the trading rules provide. In return, they had to make commitments to open their markets and to abide by the rules — those commitments were the result of the membership (or "accession") negotiations.
---
Follow us on Twitter @AzerNewsAz