10 November 2017 15:00 (UTC+04:00)
1 358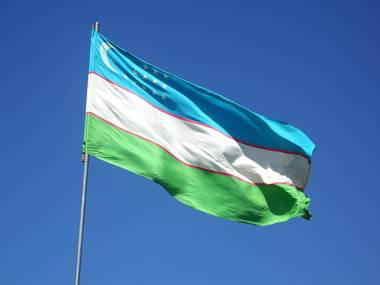 By Trend
Tashkent city hosted a meeting of Uzbek President Shavkat Mirziyoyev with Miroslav Jenca, UN assistant secretary-general for political affairs, and Natalia Gherman, special representative of the UN secretary-general for Central Asia, the head of the UN Regional Center for Preventive Diplomacy for Central Asia (UNRCCA), the press service of the Uzbek president reported.
At the meeting, it was stressed that Uzbekistan, as a full-fledged member of the world community, puts forward and implements concrete proposals, including those regarding constructive settlement of the accumulated issues, ensuring security and stability, as well as sustainable and long-term development of Central Asia.
The UN representatives arrived in Uzbekistan to participate in the international conference "Central Asia: Shared Past and Common Future, Cooperation for Sustainable Development and Mutual Prosperity" which opens Nov. 10 in Samarkand region.
The guests on behalf of the UN and its Secretary-General Antonio Guterres expressed support for the goals and objectives of the international conference.
The Uzbek president congratulated Natalia Gherman on her appointment to the post of the head of the UNRCCA, and noted with satisfaction Uzbekistan's fruitful cooperation with the UN in general and with the UNRCCA in particular.
---
Follow us on Twitter @AzerNewsAz
Category News