29 September 2017 13:04 (UTC+04:00)
2 353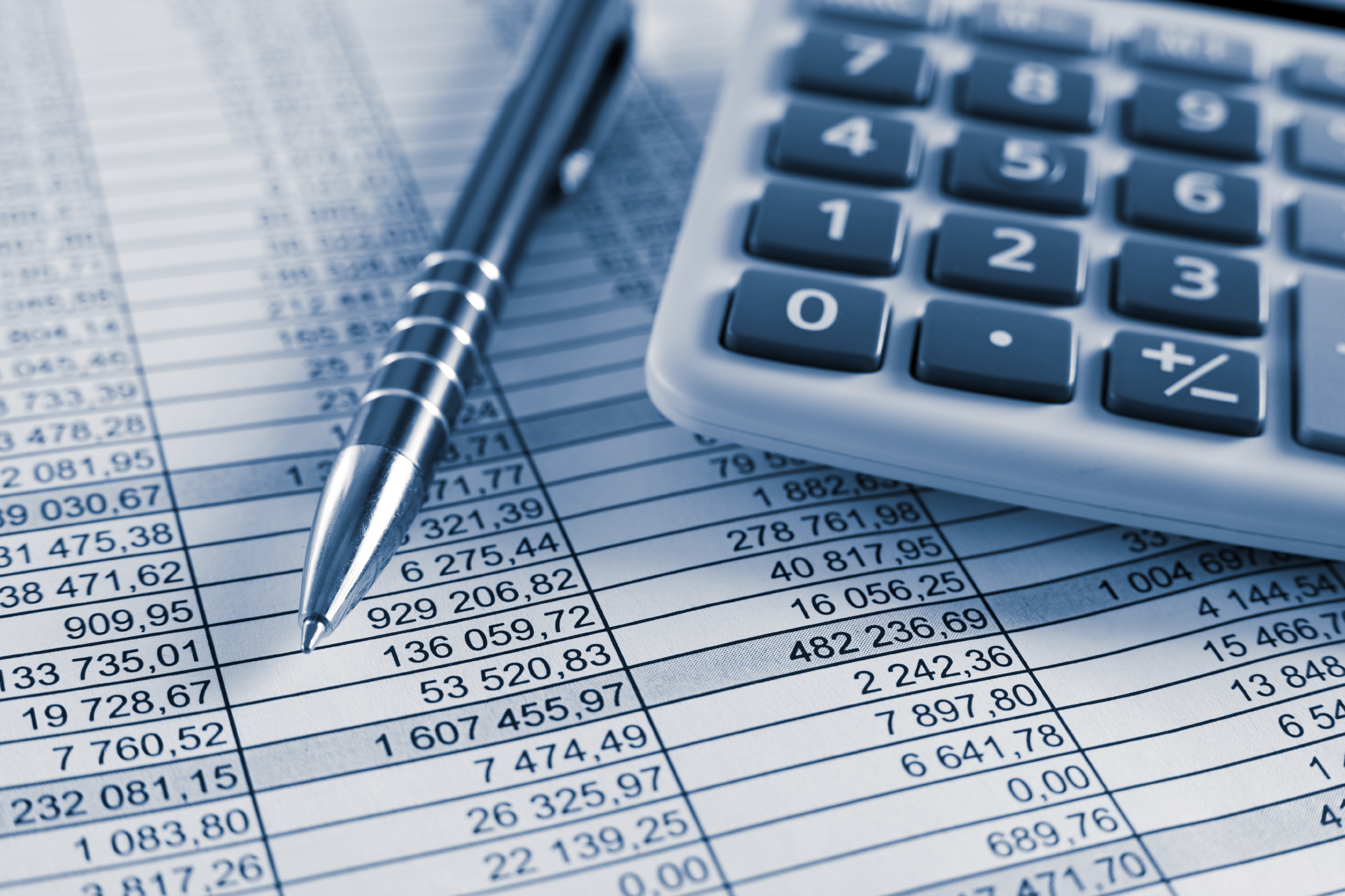 By Kamila Aliyeva
The government approved the draft law "On the state budget of Kyrgyzstan for 2018 and the forecast for 2019-2020."
The corresponding decision was made at a government meeting on September 28.
The total amount of revenues of the republican budget, taking into account grants of public investments in 2018, are envisaged in the amount of 142,531.9 million soums, or 26.5 percent of GDP.
In nominal terms, the revenues of the budget in relation to the approved budget of 2017 will increase by 12.4 percent or by 15,703.3 million soums.
In the period of 2019-2020, the revenues of the Kyrgyz state budget will amount to 142,129.8 million soums and 144,559 million soums, respectively.
The total amount of expenditures of the republican budget for 2018, excluding financial assets, is set at 162,799 million soums (30.3 percent of GDP), which is 12,648.5 million soums more than in the approved budget for 2017.
The deficit of the republican budget for 2018 will amount to 20,267.1 million soums, which makes 3.8 percent of GDP.
Funding sources in the amount of 20,267.1 million soums are provided for covering the budget deficit in 2018.
During 2019-2020, the expenditures of the state budget without taking into account financial assets will make up 162,339.3 million soums and 164,013.3 million soums, respectively.
Kyrgyzstan's economy advanced 3.8 percent year-on-year in 2016, compared to 3.5 percent growth a year earlier. Industrial output increased by 4.9 percent, driven by metal ores, manufacture of refined petroleum products, food products and production of precious metals.
In 2016, the GDP growth reached 3.8 percent. The forecasts say that the real GDP growth of Kyrgyzstan will be 2.9 percent in 2017.
The risks which can affect the GDP growth in 2017 are instability of the global economy, dependence of the economy on world prices for gold and energy resources, risks for increase of inflation due to the growth of food prices and others.
Kyrgyzstan had registered a revenues increase in the first seven months of the current year. The total amount of revenues to the national budget stood at the level of 64.244 billion soums for the period of January-July of 2017. Compared to the same period of last year, revenue growth, in the monetary terms, amounted to 5.295 billion soums.
Related News