27 July 2017 17:00 (UTC+04:00)
1 941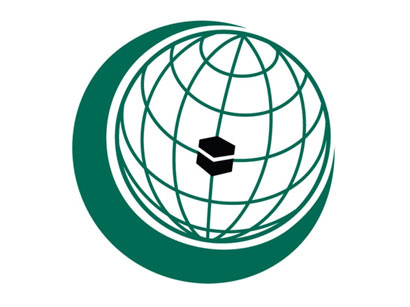 By Sara Israfilbayova
Foreign ministers of member countries of the Organization of Islamic Cooperation (OIC) will meet in Istanbul on August 1.
During the meeting the OIC foreign ministers are expected to discuss the recent clashes in Jerusalem between Israelis and Palestinians, Trend reported.
The evening Muslim prayer at the Bab el-Asbat Gate in Jerusalem recently culminated in large-scale clashes of protesting Muslims with Israeli order-keepers. Muslim worshipers expressed dissatisfaction with the installation of metal detectors at the entrance to the Temple Mount, where the Al-Aqsa Mosque is located - one of the main Islamic shrines.
Dozens of people were injured during the dispersal of the demonstration. The Palestinian Red Crescent Society said that 14 people were hospitalized, one of them with a severe head injury.
Israel and Palestine are two opposite sides of an armed confrontation that has been going on for decades.
The history of the Israeli-Palestinian conflict began with the establishment of the state of Israel in 1948.
Though both Jews and Arab Muslims date their claims to the land back a couple thousand years, the current political conflict began in the early 20th century.
The 1967 Six-Day-War exerted a significant effect upon Palestinian nationalism, as Israel gained military control of the West Bank from Jordan and the Gaza Strip from Egypt.
The conflict continues to the present day on various levels.
---
Follow us on Twitter @AzerNewsAz
Related News