2 December 2016 17:46 (UTC+04:00)
1 638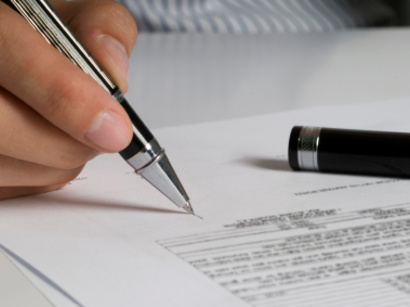 The Asian Development Bank (ADB) and the government of Kyrgyzstan have signed the financing agreement amounting to $95.1 million to rehabilitate a section of the North-South Alternate Road Corridor in Kyrgyzstan.
The Bank reported that the deal was undersigned by Kyrgyz Minister of Finance and Governor to ADB Adylbek Kasymaliev and ADB Country Director for Kyrgyzstan Candice McDeigan on December 1.

McDeigan pointed out that the road corridor rehabilitation will aid the country's poverty reduction efforts and boost domestic and international trade by connecting two major Central Asia Regional Economic Cooperation (CAREC) corridors, while providing a faster and safer alternative route to facilitate access to international markets.

The project will rehabilitate an estimated 70-kilometer section connecting CAREC Corridors 1 and 3 in the center of the country, said ADB.

"Once rehabilitated the road corridor will help improve national and regional connectivity, link economically underprivileged regions with economic hubs, and enhance efficiency and safer movement of goods and people," said the message.

CAREC Corridor 1 connects Russia and Europe to China, and it is the only North-South road linking central Kyrgyzstan to the rest of the country and beyond. CAREC Corridor 3 connects the Russia and Europe to the Middle East and South Asia.

It is the only direct link between the southern and northern parts of the country, linking the capital Bishkek and the second largest city, Osh, two major economic and agricultural hubs.

Joining these two CAREC corridors will connect the southern regions of Batken, Jalal-Abad, and Osh with the northern regions of Chui, Issyk-Kul, Naryn, and Talas.

Rehabilitation of additional sections of the road will be co-financed by the Eurasian Development Bank, Islamic Development Bank, and the Saudi Fund for Development, while the rehabilitation of other sections of the North-South Alternate Road Corridor is ongoing under the China Export-Import Bank financing.

Kyrgyzstan joined ADB in 1994 and since then has received more than $1.5 billion in loans, grants, and technical assistance.
---
Related News