18 August 2018 17:44 (UTC+04:00)
3 767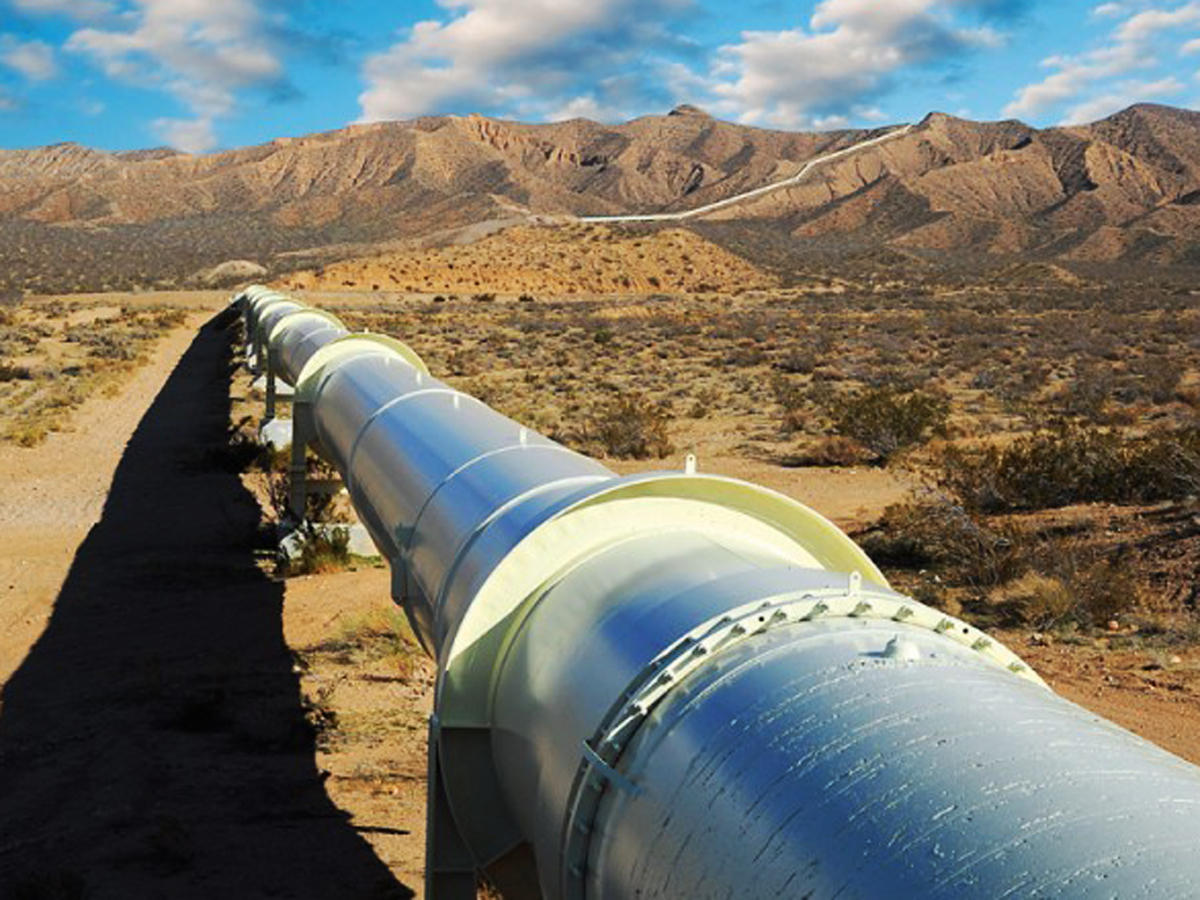 Trend:
Global law firm Norton Rose Fulbright has advised a consortium of lenders on a Multi-Lateral Investment Guarantee Agency (MIGA) financing, the company said in a message Aug. 18.
The lenders comprise AKA Bank, Citibank, Credit Agricole CIB, ING, LBBW, Santander and Soc Gen.
The MIGA guarantee is being issued under the non-honouring of a sovereign financial obligation scheme. The financing will be used by the borrower Southern Gas Corridor CJSC, in respect of the Trans-Anatolian Natural Gas Pipeline (TANAP). The pipeline is estimated to be 1,850 km long.
"We are delighted to be part of this strategic financing," Anthony Morton, partner at Norton Rose Fulbright, said. "This was the first deal between MIGA and Azerbaijan and MIGA's guarantees are playing an important role in securing commercial financing for projects."
A ceremony to launch Phase 0 of TANAP took place June 12 in the Turkish city of Eskisehir.
TANAP, together with Trans-Adriatic Pipeline (TAP), is a part of the Southern Gas Corridor, which provides for the transportation of gas from the Azerbaijani field Shah Deniz to Europe.
The initial capacity of TANAP is expected to be 16 billion cubic meters of gas per year. About six billion cubic meters will be supplied to Turkey, and the rest to Europe. After completion of the TAP, the gas will reach Europe in early 2020.
The share distribution in TANAP is as follows: Southern Gas Corridor CJSC - 51 percent, SOCAR Turkey Enerji - 7 percent, Botas - 30 percent, and BP - 12 percent.
The launching ceremony of the first stage of the Southern Gas Corridor project was held in Baku on May 29.
The gas from the Azerbaijani Shah Deniz field has already gone through the first segment of the Southern Gas Corridor - from the Sangachal terminal to the expanded South Caucasus Pipeline.
The Southern Gas Corridor, which costs more than $40 billion, is one of the priority projects for the EU and provides for the transportation of 10 billion cubic meters of Azerbaijani gas from the Caspian region through Georgia and Turkey to Europe.
Category News