12 December 2017 12:00 (UTC+04:00)
2 264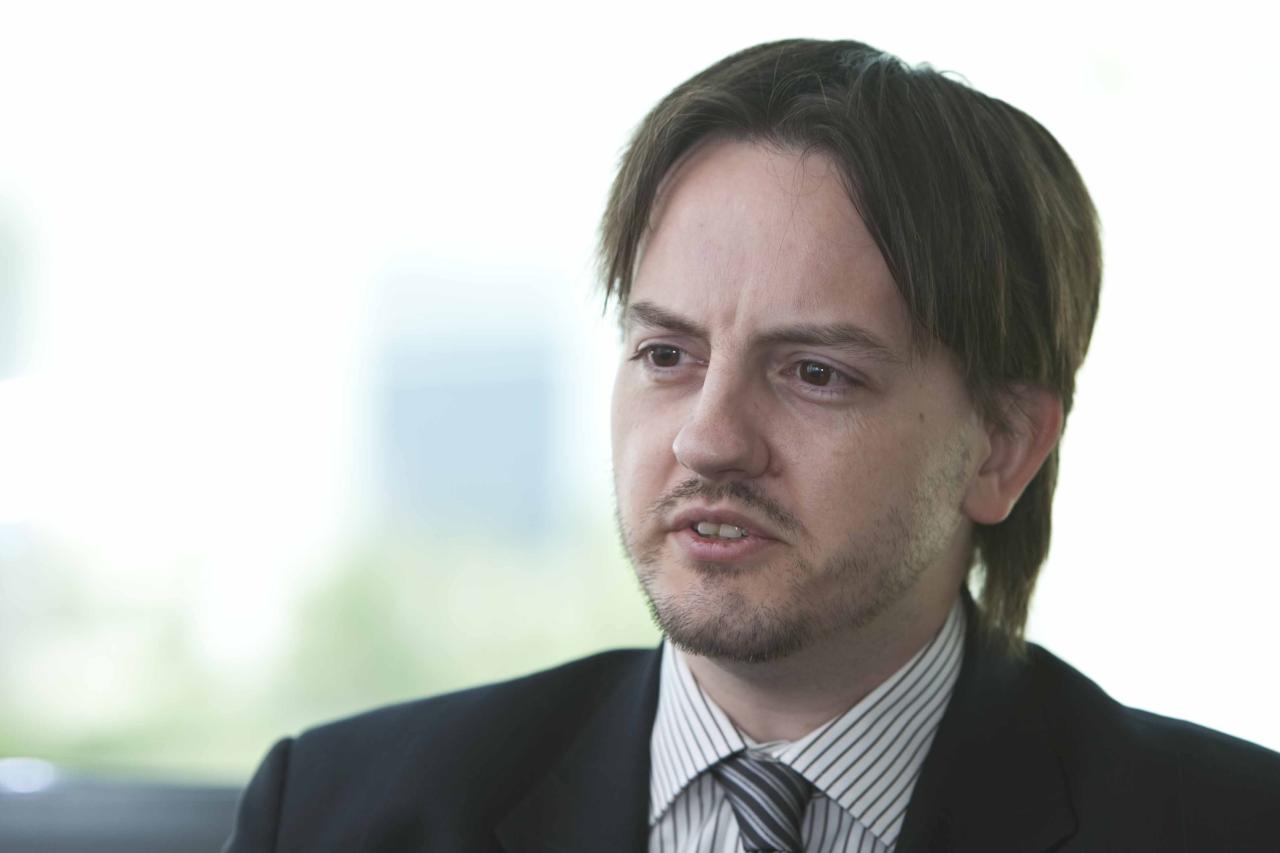 By Sara Israfilbayova
Oil production cuts will continue to be fairly effective, but compliance will decline during 2018, CEO of Qamar Energy (Dubai) Robin Mills told Azernews.
Mills added that average compliance will be improved by involuntary declines in countries such as Venezuela.
He went on to say that the prices will be restrained by oil production in the U.S. "With prices now above $60 per barrel, I also expect a strong U.S. production response which will cap prices from going much higher."
The expert doesn't think that any significant new countries will join the agreement: "Though it's possible that one or two smaller (probably African) producers may do so, but wouldn't practically limit their production."
Baker Hughes, a GE company reported that the number of drilling rigs in the U.S. increased two-fold, or 0.2 percent, to 931 units as a result of the work week that ended on December 8. In annual terms, the number of drilling rigs increased by 307 pieces, or 1.5 times. In particular, the number of oil drilling rigs increased by two, or by 0.27 percent, to 751 units. The number of gas production facilities has not changed and amounted to 180 units.
Moreover, investors' attention was attracted by the statements of Kuwaiti oil minister Essam Abdul Mohsen Al-Marzouq on the OPEC + deal. The minister stressed that the countries participating in the agreement on the reduction of oil production, can withdraw from it until the end of 2018. He noted that the exit strategy can be considered at a meeting in June, if the balance of supply and demand in the oil market is restored by that time.
"There are still meetings every couple of months for the ministerial monitoring committee, and there will be a study formed for the possibility of an exit strategy... before June," he said.
Meanwhile, Russian Energy Minister Alexander Novak said that it was too early to talk about a possible exit from the global deal to cut oil production, and the eventual withdrawal from the agreement should be gradual.
Novak said the process of exiting the deal may take between three and six months, depending on how the global oil market has recovered by then, and on the scale of oil demand.
U.S. West Texas Intermediate (WTI) crude futures are at $57.13 per barrel, down 0.4 percent, while Brent crude futures are at $63.13 per barrel, down 0.43 percent, according to RIA Novosti.
OPEC and a number of non-member countries agreed at the end of 2016 in Vienna to reduce their oil production by a total of 1.8 million barrels per day, of which 300,000 barrels fall on Russia.
The agreement was concluded for the first half of 2017, and then extended until the end of March 2018. In November, OPEC + countries again decided to extend the Vienna deal, this time until the end of 2018.
---
Follow us on Twitter @AzerNewsAz
Related News