3 October 2017 12:23 (UTC+04:00)
1 642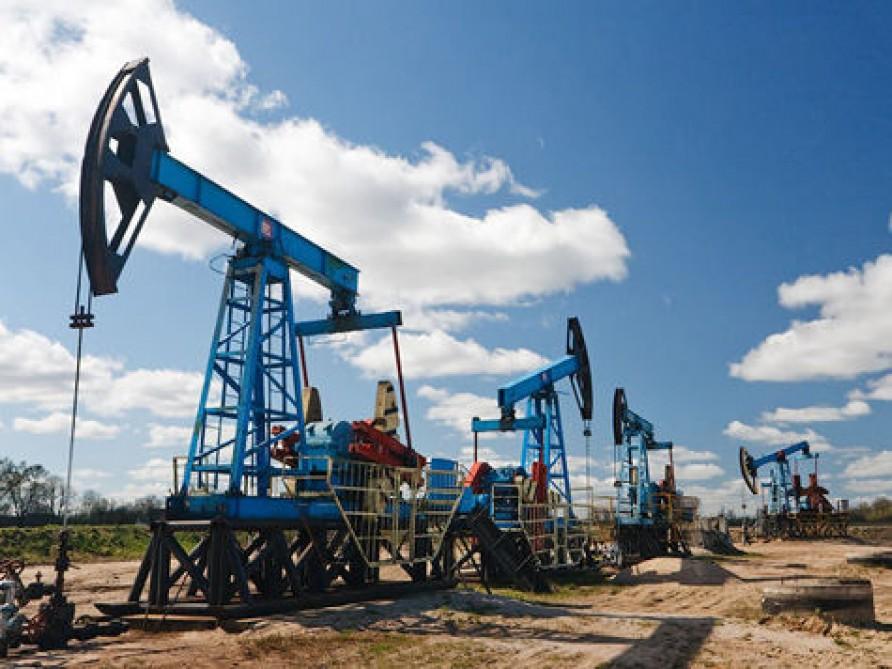 By Sara Israfilbayova
Azerbaijan submitted the daily oil production data for September 2017 to the OPEC Joint Technical Committee (JTC) as part of implementation of the Vienna agreement to cut oil output.
Azerbaijan, one of oil-producing nations that struck a deal to cut output along with OPEC states, keeps meeting commitment under the deal.
The Energy Ministry said that daily oil production in the country amounted to 785,700 barrels in past month, 733,000 barrels of which were crude oil and 52,700 barrels-condensate.
Azerbaijan's participation in joint oil production cuts is defined at 35,000 barrels per day.
The Energy Ministry also said 627,600 barrels of oil, 52,700 barrels of condensate and 19,300 barrels of petroleum products were exported daily in August.
The country was producing 793,900 barrels of oil per day in January, 776,400 barrels per day in February, 733,300 barrels per day in March, 781,100 barrels per day in April and 785,300 barrels per day in May, 793,700 barrels of oil per day in June, 796,700 barrels of oil per day in July and 734,800 barrels in August.
The Joint Technical Committee was created on January 22 under the OPEC Monitoring Committee, designed to monitor the implementation of countries' obligations to cut oil production.
In December 2016 in Vienna, 11 non-OPEC countries, including Azerbaijan, agreed to curtail oil output jointly by 558,000 barrels per day. The agreement was signed for the first half of 2017 and on May 25, 2017, it was extended by late 1Q2018.
In August 2017, OPEC and participating non-OPEC producing countries recorded the highest conformity ever with their voluntary adjustments in production, achieving a level of 116 percent.
The next JMMC meeting is scheduled for the day prior to the full ministerial meeting on November 30 in Vienna.
--
Follow us on Twitter @AzerNewsAz
Related News