12 July 2016 17:00 (UTC+04:00)
1 519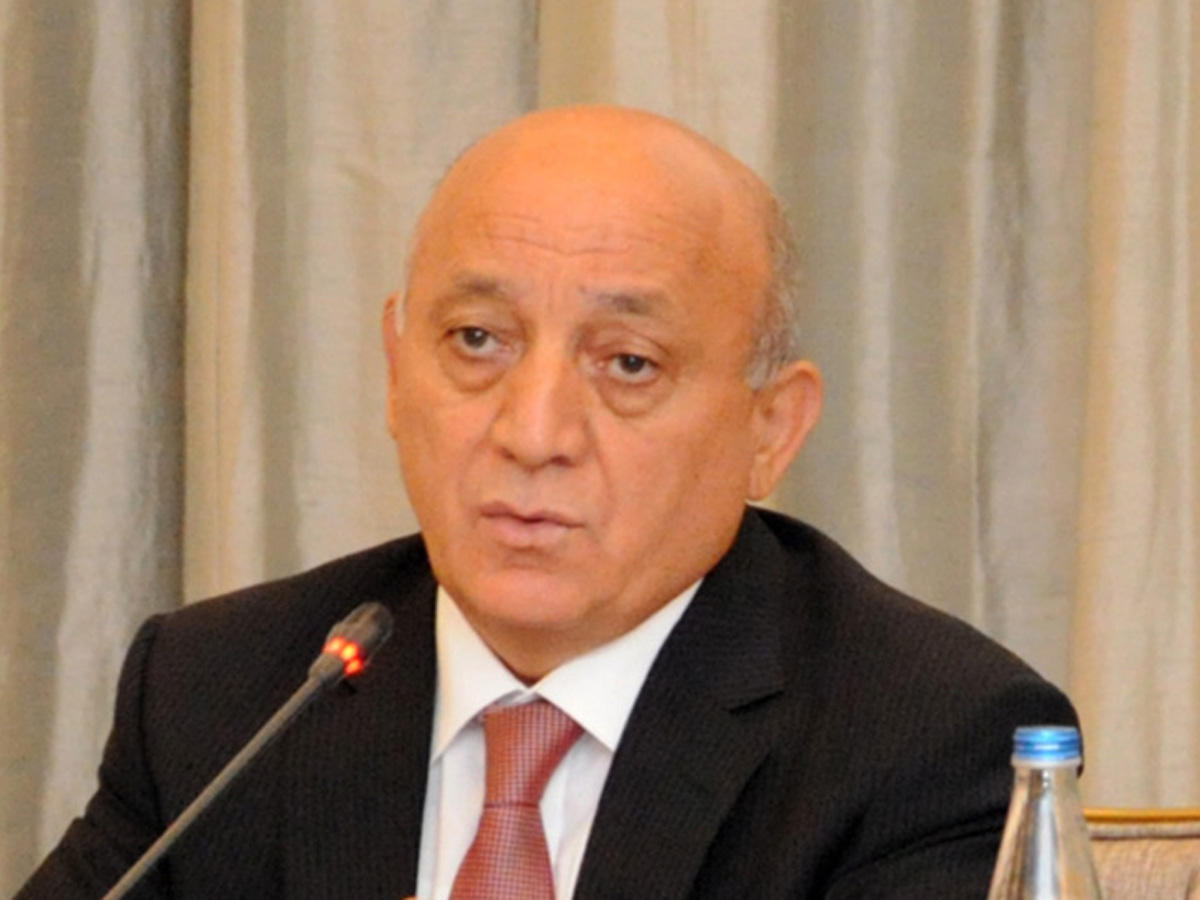 By Amina Nazarli
The fight against religious radicalism in Azerbaijan is one of the most important tasks.

Mubariz Gurbanli, Chairman of the State Committee for Work with Religious Organizations said speaking at the presentation of the documentary film "Fitna".
"We are not fighting against religion and religious radicalism. Some people mix these two things. In Azerbaijan, the attention and care of the state towards religion were always in the foreground. Recently, the head of state has allocated funds to religious communities of the country, which is a big care of the state of the field," he said.
To support the existing religious confessions in the country and the improvement of their material conditions, the Presidential Reserve Fund allocated 1 million manat (about $644,000) to the confessions.
The head of the State Committee said that the fight against religious radicalism in Azerbaijan is carried out in three directions. One of them, according to Gurbanli is an ideological struggle. "In Azerbaijan, there is no environment for strengthening radical religious groups. It is not allowed by our values, culture and history," he added.
The second direction implies the job of law-enforcement bodies in fighting against religious radicalism, Gurbanli stressed. And the third one, is a struggle in the economic sphere.
"We must not allow such people use their funds to influence the youth. By mobilizing all the forces of society, we must prevent the penetration of such groups and elements into Azerbaijan. Religious radicalism is a common human disaster. Where religious radicalism grows, there a tragedy occurs. To avoid this, the whole society and government agencies must work together to combat religious radicalism," Gurbanli emphasized.
Being a secular Muslim country Azerbaijan is one of just four countries in the world with a Shia majority population. Some 96 percent of the population are Muslims, and four percent are representatives of the Christian, Jewish and other religions.
Azerbaijan is a multinational, multi-religious country, being a home for 649 religious communities. Representatives of all the nations, all religions, all ethnic groups in the country enjoy equal rights. Of course, it is stipulated by the Constitution of the country, but its also the reality.
Religious freedom and support in Azerbaijan is fully provided by the government. The government makes everything possible to restore the historical and religious monuments and the construction of new mosques, synagogues and churches.
--
Amina Nazarli is AzerNews' staff journalist, follow her on Twitter: @amina_nazarli

Follow us on Twitter @AzerNewsAz
Related News