3 March 2015 17:18 (UTC+04:00)
679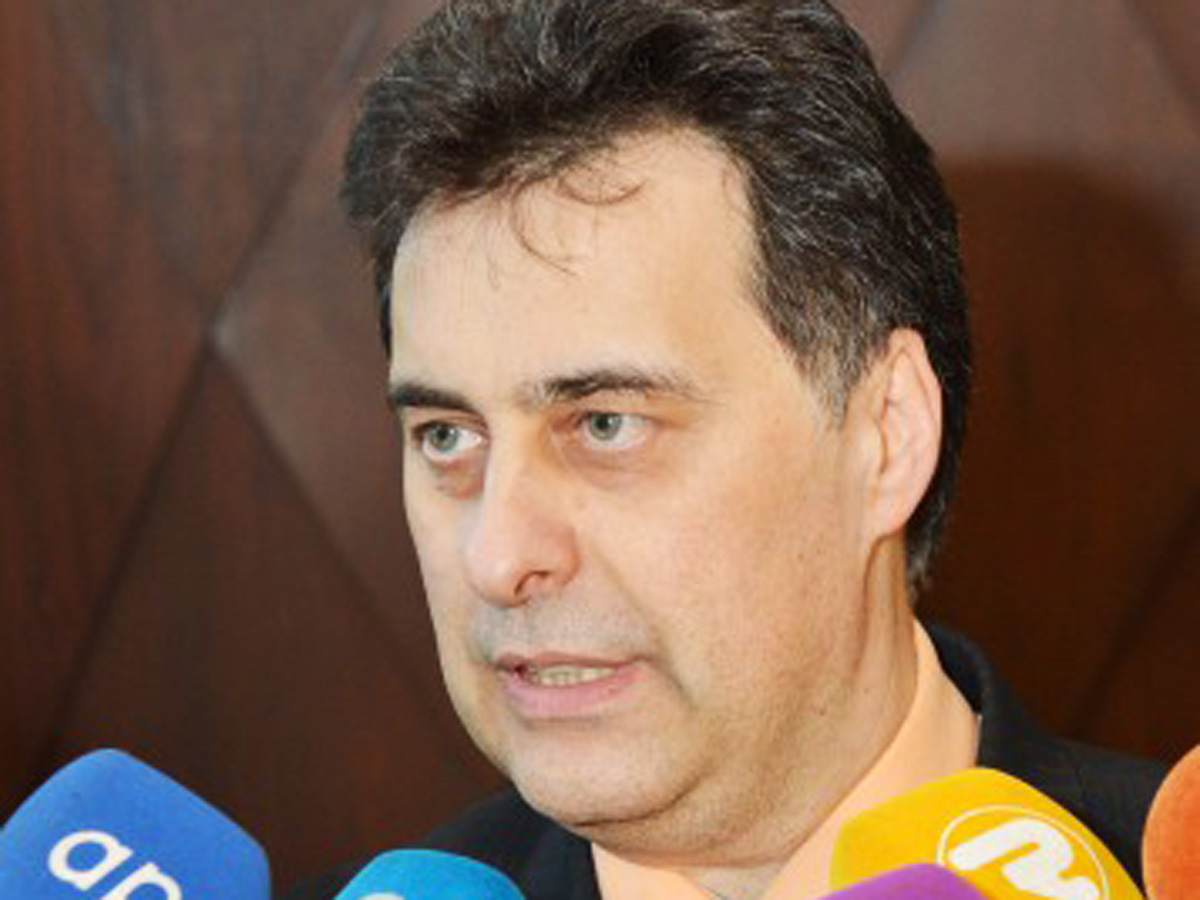 By Elchin Mehdiyev
The recent financial and economic crisis in the world has further complicated the situation in a number of countries. Earlier, the economy of these countries was also precarious. Slovenia is one of such countries.

According to the reports of the international financial agencies and other authoritative international organizations, Slovenia's credit rating has recently significantly decreased. The external debts sharply increased. Investors began to leave the country. The unemployment reached a record level. The poverty began covering a large part of the population.

According to the reports of the US Heritage Foundation and Wall Street Journal about the economic freedom level in the world's countries, Slovenia has been one of the European countries with the largest economic lag for the last five years.

A lack of the national development strategy, a failure of holding the democratic processes in the society and legal reforms at the proper level in Slovenia have also created favorable conditions for the corruption. It is not a coincidence that according to the European Commission's last year's report on corruption, around 91 percent of the population confirmed the facts of corruption in the country.

A lack of any breakthrough in eliminating of corruption in Slovenia has been stressed in various reports of the CE Anti-Corruption Group.

The recent facts of the corruption among the high-level officials in the country caused great resonance in the world.

The international experts periodically informed that the corruption cases covered almost all areas in Slovenia.
According to the World Economic Forum's Global Competitiveness Report for 2013-2014, the corruption has been called as one of the most serious problems for the business activity in Slovenia.

The international reports point to some problems in Slovenia in connection with the human rights. Such facts as violence against women and children, human trafficking, harsh detention conditions, social differences and other similar facts have been mentioned.

The above mentioned factors cause serious problems for the prospects of Slovenia's future development.

This situation forces Slovenia's senior representatives to appeal to the countries with strong economy. The main purpose of Slovenian State Council chairman Mitya Bervar's visit to Azerbaijan is connected with obtaining financial aid from the country. It would be nice if such visits were based on mutually beneficial cooperation.
Category News