27 August 2018 14:14 (UTC+04:00)
3 938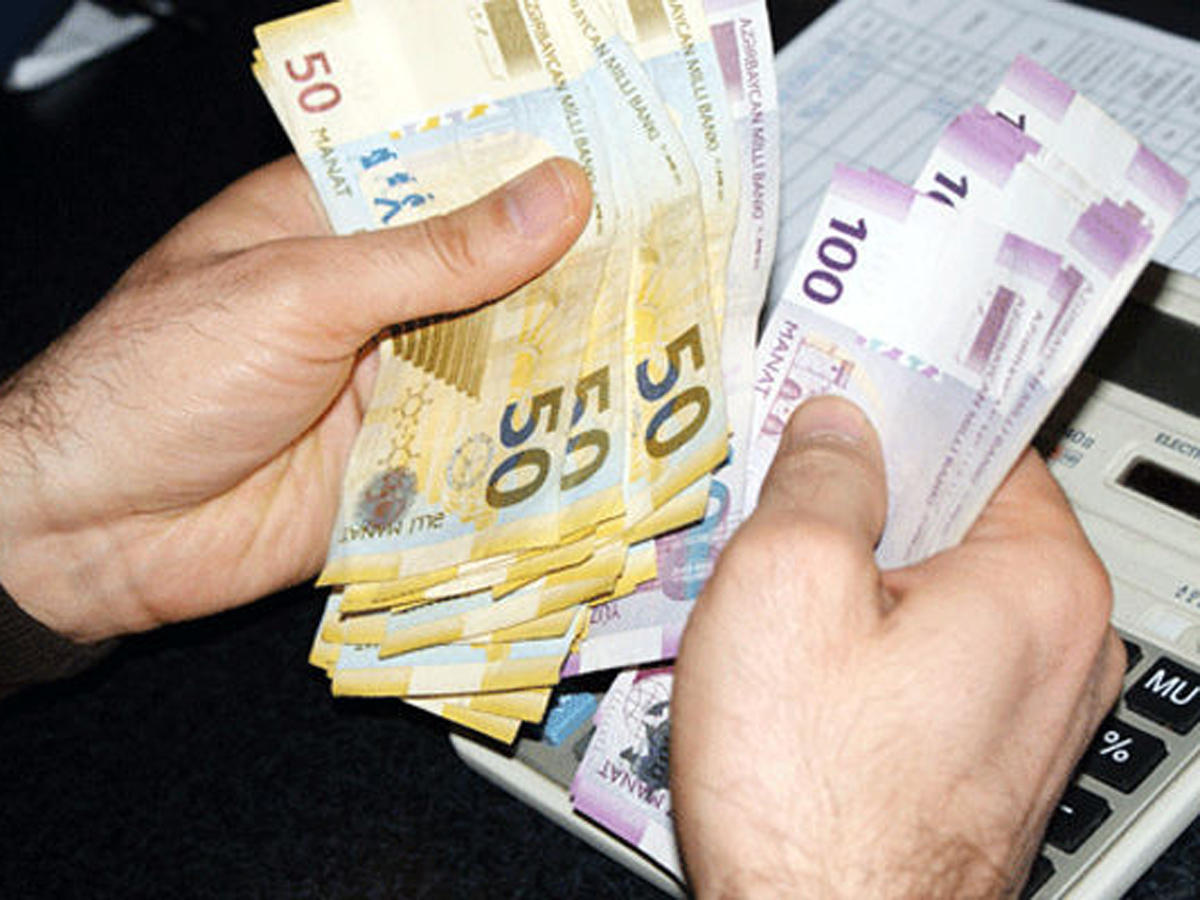 By Naila Huseynli
The Cabinet amended the "Amount of customs duties", which implies an increase in customs fees in Azerbaijan. The amendments will come into force on September 6.
The decision on the changes was signed taking into account the coordinated proposal of the Prime Minister Novruz Mammadov, the State Customs Committee, and the Ministries of Economy and Finance.
The amendments relate to customs duties on goods and vehicles under the customs procedure with the exception of the transit customs procedure, including goods imported by individuals not for the purpose of production and not for commercial purposes, on which a debt was formed and for the storage of which aircraft reserves are used (including constructions), as well as involved crew members and maintenance personnel.
If the customs value of the goods is not exceeding 1,000 manats ($587.37), a fee of 15 manats ($8.81) (currently 10 manats ($5.87)) will be paid. In case the value of the goods does not exceed 10,000 manats ($5,873), the fee will be 60 manats ($35.24) (currently 50 manats ($29.37)). At the cost of the goods from 10,000 ($5,873) to 50,000 manats ($29,368) the fees will amount to 120 manats ($70.48), over 50,000 ($29,368) and up to 100,000 manats ($58,737) will be 200 manats ($117.47).
The decision also includes new amounts: at a cost of more than 500,000 manats ($293,685) and up to 1 million manats ($587,371), the amount of fees will be 600 manats ($352), with a cost of over 1 million manats ($587,371) will be 1,000 manats ($587).
The import duty is 30 manats ($17.62) (currently 20 manats ($11.75)) for trucks and cars, minibuses and buses, and for other categories of vehicles amount to 25 manats ($14.68) (currently 15 manats ($8.81)).
Related News