15 December 2016 11:11 (UTC+04:00)
2 931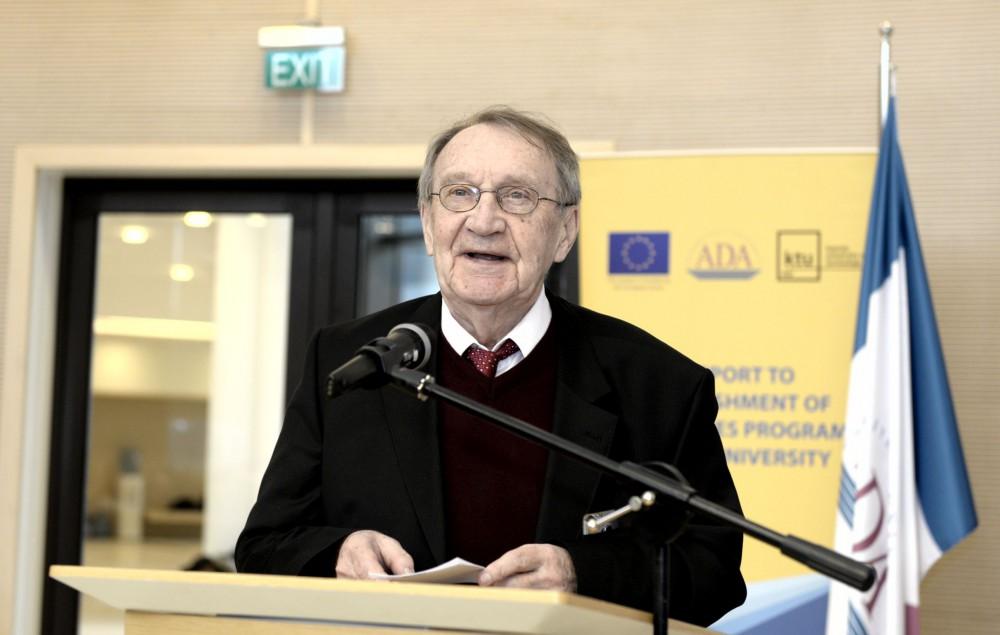 An international conference titled "Inter-religious tolerance and the role of media" kicked off at ADA University on December 15, Azertac reported.
The event is co-organized by the Delegation of the European Union to Azerbaijan, Center of Excellence in EU Studies at ADA University, State Committee on Religious Associations of Azerbaijan, International Eurasia Press Fund and International Organization for Migration.
The event brought together different interlocutors – media, students, think tanks, diplomats, representatives of the state institutions active in the field of multiculturalism, as well as international experts on migration, having a long standing experience on this subject.
Here in Azerbaijan, the representatives of all religions and nationalities live as a family, in an atmosphere of peace, friendship, tranquility and mutual understanding. This is Azerbaijan's great heritage, a great advantage.
Today, the country is a model for many countries in the world for peaceful coexistence of members of different nations and religions.
Azerbaijan, a multinational state with about 98 percent of the Azerbaijani population being Muslim, has never had any problems and religious conflicts.
---
Follow us on Twitter @AzerNewsAz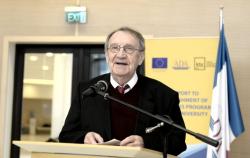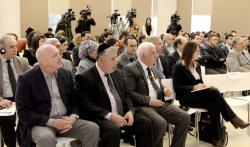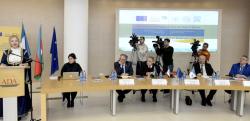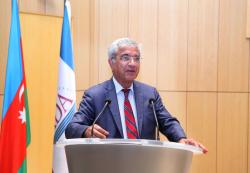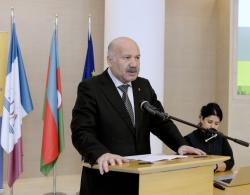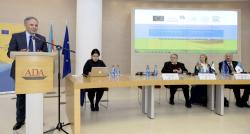 Related News