Azerbaijan provides humanitarian aid to Armenians living in Garabagh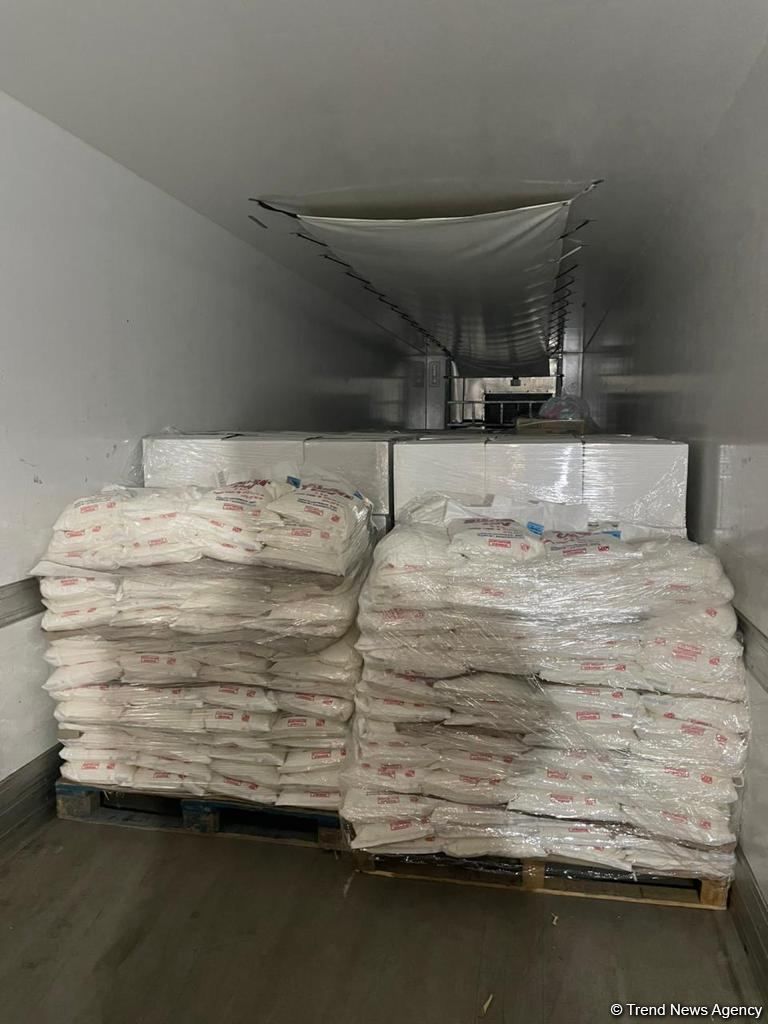 Humanitarian aid sent by Azerbaijan to the Armenian population living in Garabagh has been handed over to Russian peacekeepers, Azernews reports.
The Russian Defense Ministry released footage of peacekeepers delivering humanitarian aid sent by Azerbaijan to the Armenian residents of Garabagh. The aid sent by Azerbaijan was received by Russian peacekeepers, stored at the base, and then distributed to the residents of Garabagh of Armenian origin.
In order to ensure the provisions of the Trilateral Statement, suppression of large-scale provocations in Azerbaijan's Garabagh economic region, disarmament, and withdrawal of Armenian armed forces formations from the territories of Azerbaijan, localized anti-terrorist activities were carried out in the region.
In particular, it is planned to supply fuel for the heating systems of kindergartens and schools, as well as the emergency medical service and fire department, and to provide humanitarian support in the near future.
---
Follow us on Twitter @AzerNewsAz