19 November 2015 16:42 (UTC+04:00)
1 783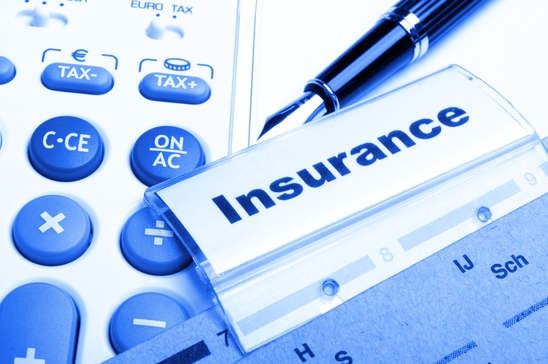 By Vusala Abbasova
Azerbaijan has recorded a 6.5 percent increase in non-life insurance market in January-October 2015.
Some 27 insurance companies acting in Azerbaijan collected premiums in amount of 378.9 million manats (over $369.2 million) in January-October 2015.
These remarks were made by head of Azerbaijan Insurers Association (ASA) Orkhan Bayramov at a press conference on November 19.
The companies made insurance payment in amount of about 140 million manats (over $133 million) during the reported period, which is 6.6 percent more than in January-October of last year.
As many as 37 manats (over $35) of payments collected for each 100 manats (over $95) of insurance premiums. This indicator amounted to 36.9 manats in January-October 2014.
Azerbaijan actively combats against bad-faith insurance, decreasing number of complaints, from over one hundred monthly to just over 75 appeals per month.
Earlier, Deputy Chief of the State Insurance Supervision Service at the Finance Ministry Mushfig Israfilov noted that Azerbaijani citizens are satisfied with the activity of local insurance companies.
Israfilov said that the number of complaints have decreased thanks to the Service, which analyzes incoming complaints in a more prompt and timely manner.
Most of the complaints are with respect to voluntary and mandatory car insurance, real estate insurance, and medical insurance, he added.
Generally, some 26 insurance companies and one reinsurance company are operating in Azerbaijan. The country has 824 insurance agents, 61 of which are legal entities, while the remaining 763 are individual persons.
---
Follow us on Twitter @AzerNewsAz
Related News