14 August 2014 12:00 (UTC+04:00)
618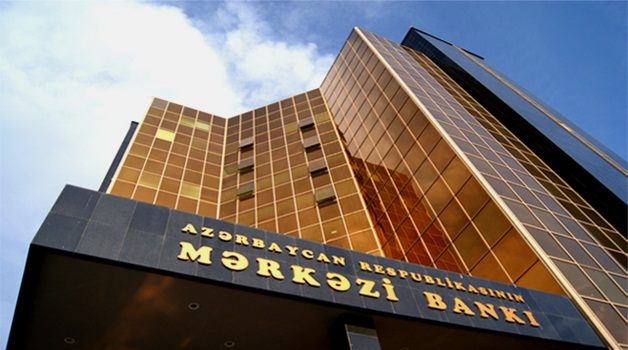 By Aynur Jafarova
The monetary reserves of Azerbaijan's Central Bank (CBA) rose by seven percent reaching 5.163 billion in the first half of 2014.
"This figure largely exceeds the international norms of sufficiency of monetary reserves," CBA said August 13.
"Supply has exceeded demand in recent years under the conditions of surplus of payments balance in the country's monetary market. In this regard, the CBA is carrying out some monetary interventions which would lead to an increase in its monetary reserves," CBA noted.
In 2010, CBA purchased currency worth $1.385 billion, in 2011 - $4.153 billion, in 2012 - $1.584 billion, in 2013 - $2.457 billion, and in the first half of 2014 - $967.4 million.
"Monetary interventions are carried out in order to prevent an excessive reduction in the price of foreign currencies or to strengthen the national currency," CBA said.
Azerbaijan's strategic currency reserves are sufficient to cover the three-year imports of goods and services. As in previous years, the external position of the country was at an acceptable level. As a result, positive developments in the foreign sector affect the dynamics of the foreign exchange reserves, which have been continuing to increase this year.
CBA's goal "is not aimed to increase the reserves but to increase their stability."
Rapid growth of the currency reserves was the main factor for the formation of a strong macroeconomic buffer and reduction of sensitivity of the domestic economy towards external shocks.

The increase in reserves has led to the maintenance of the continued net investment position of the country at an acceptable level.
Related News