1 February 2013 14:38 (UTC+04:00)
2 406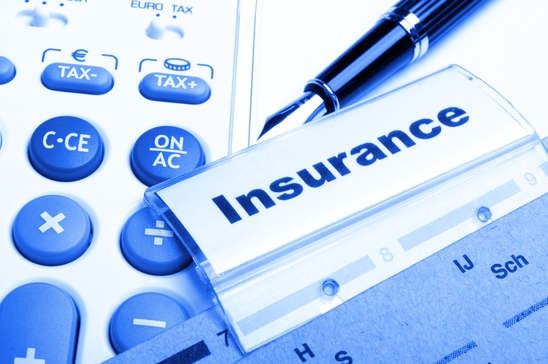 By Nigar Orujova
Foreign capital limits in the insurance market of Azerbaijan may be cancelled, according to the Finance Ministry.
The measure would lift the 30 percent limit on the share of foreign companies in the total authorized capital of local insurers, Namiq Khalilov, head of the State Insurance Supervision Service under the ministry, told Trend news agency on Thursday.
Referring to the restriction, which was set by the Finance Ministry decision in November 2008, Khalilov said, "This restriction currently doesn't get in the way. Today, foreign ownership does not exceed 10 percent. Nevertheless, it is planned to increase this share first, and then completely remove the restriction on the participation of foreign companies' capital in the local insurance market."
There are 28 insurance companies and one reinsurance company in the country, with only one of them, Chartis Azerbaijan, being a company based on 100 percent foreign capital.
According to Khalilov, there is no reason for major changes in the Azerbaijani insurance market structure at present, however, it will begin changing after compulsory health insurance is introduced.
Foreign experience in the compulsory health insurance is studied in Azerbaijan by the State Insurance Supervision Service.
"The main problem while introducing compulsory health insurance is administration of the system," Khalilov said. "This system is so complex...that it will be ineffective to introduce compulsory health insurance without proper training, as this requires a large volume of technical work, reform of healthcare financing and paying for labor at medical institutions. Much methodical work must be carried out in terms of describing various diseases, the cost of services and so on. Moreover, very sophisticated, complex software is required. That is, a lot of hard and laborious work is necessary for that activity to be undertaken jointly with other state bodies to be really effective after compulsory health insurance is introduced."
Khalilov added that some countries have experience in attracting foreign insurance and reinsurance companies specializing in the field of health insurance, thus bringing in new experience, technologies and visions.
"This method greatly reduces the introduction period and risks. For example, a joint venture with the participation of local and foreign companies, managing all of this work very effectively, has been established in the Emirate of Abu Dhabi. There is Turkey's experience, where this system was recently reformed. There are also countries which created this system from a scratch."
Khalilov stressed that a decision will be made in the coming years to start working on the creation of a compulsory health insurance system in Azerbaijan.
The Law on Compulsory Medical Insurance was adopted in 1999. However, it has not been enforced, despite the establishment of the Compulsory Health Insurance Agency in 2009.
According to the State Insurance Supervision Service, the domestic insurance market is expected to grow by up to 20 percent in 2013.
The total premiums of all insurance companies operating in the country amounted to 342.52 million manats ($437 million) in 2012 (annual growth of 60.8 percent), and payments made up 93.86 million manats ($119.7 million), an increase of 52.45 percent.
Related News